CARTERVILLE, IL (WSIL) — From time to time, WSIL has featured a story that has traveled fast and caught a lot of attention. This edition of Unsung Hero checked in on some of our past heroes to see how they're doing since we first shared their stories.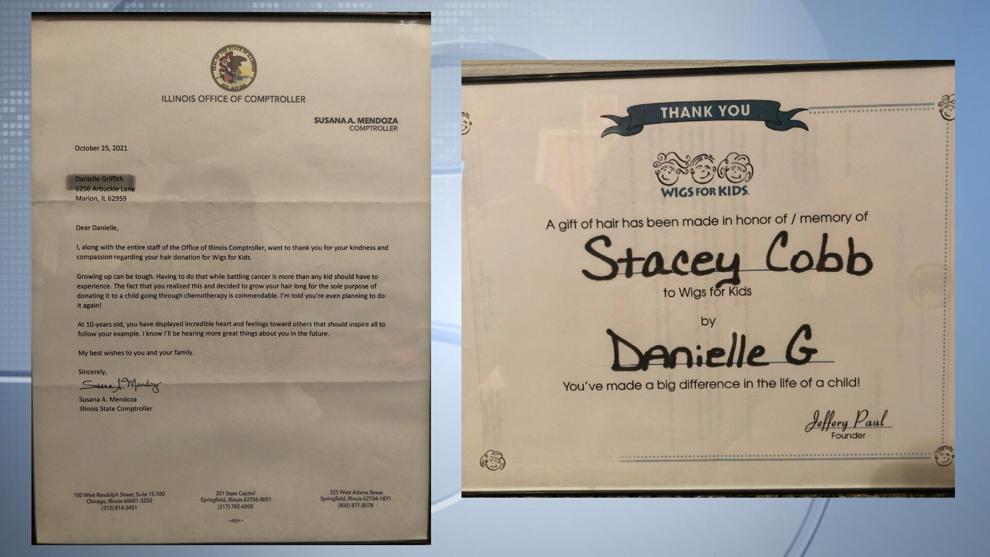 In October of 2021, News 3 introduced you to 10-year-old Danielle Griffith from Williamson County. Danielle cut 14 inches of her hair after 7-years so she could donate it to Wigs for Kids. After hearing what Danielle did, she was contacted by the Illinois Comptroller's Office. In a letter, Comptroller Susana Mendoza thanked her for her "kindness and compassion." She added, Danielle "displayed incredible heart and feelings toward others that should inspire all to follow your example. I know I'll be hearing more great things about you in the future." Danielle also received a certificate from Wigs for Kids. Check out the original story with Danielle here.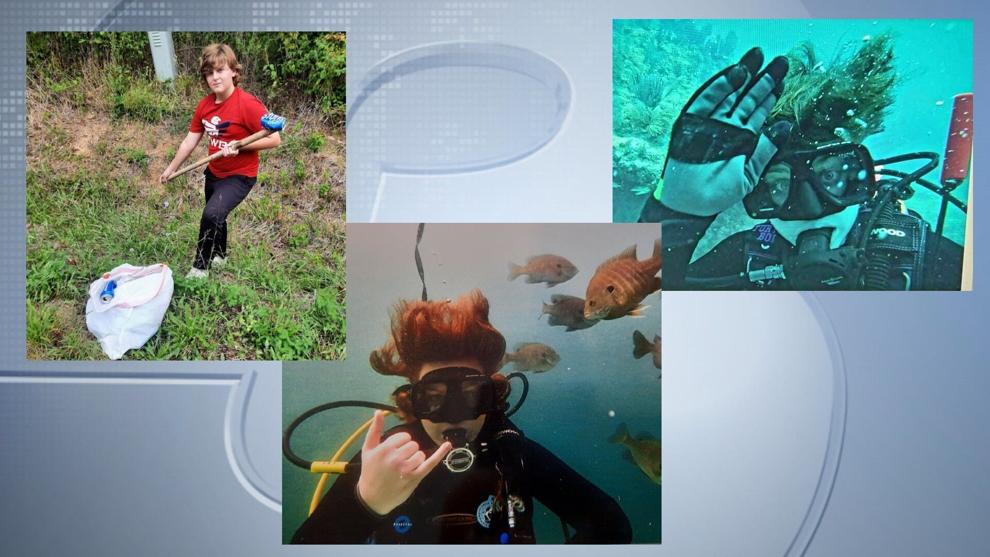 In October of 2020, we met 12-year-old Tanner "Turtle Boi" Sheldon of Harrisburg. He was using his diving skills to clean up trash. A lot has happened since then. He has since received a certificate from Harrisburg Mayor John McPeek and a Service Award from Illinois Senator Dale Fowler. Tanner is now 14-years-old and is a Master Diver with ten specialty courses.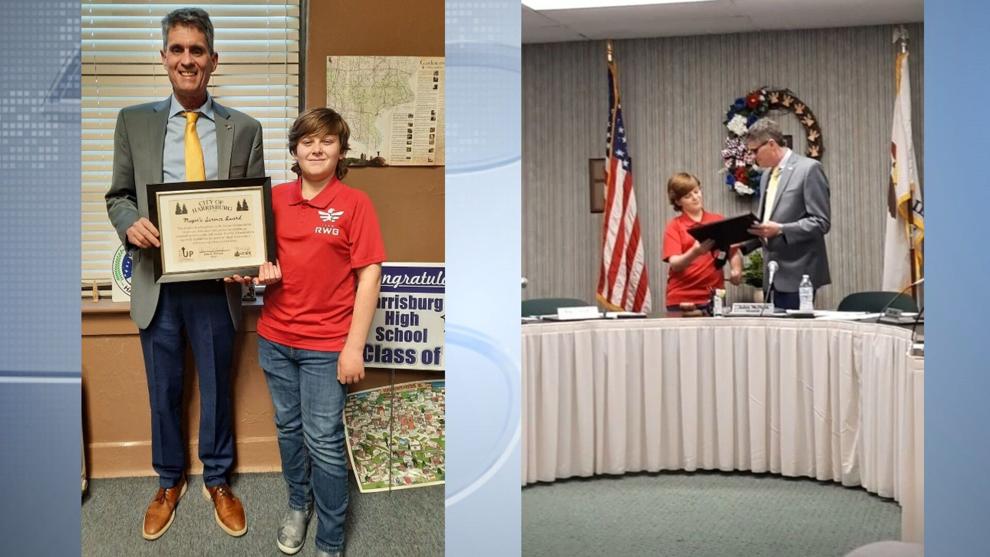 Tanner has also prepared a presentation on pollution and will be speaking at schools in April for Earth Day. Earth Day is Friday, April 22. He is also working on an Earth Day challenge to get people to clean up trash. Tanner is having people take pictures of themselves or their family while cleaning up and use the #turtleboi. The winner's name will be drawn for a free trial scuba, car trash can, Mackie's Pizza gift card, and an Amazon gift card worth $50. Click here to check out Tanner's original story.