Police are investigating a reported armed carjacking that happened around 9:30 p.m. Friday in North Omaha. 
Ibrahim Osman said he arrived at a location near 4502 N. 30th St. to sell his car, according to a news release from the Omaha Police Department.
When Osman arrived to make the sale, the supposed purchaser pulled out a gun, forced Osman to sign the vehicle title over to him and left in Osman's car, according to the news release. 
Police are searching for the suspect and the investigation is ongoing. 
Officer Chris Gordon said OPD encourages those buying or selling goods to meet in a public place to complete the transaction. 
"We advise if the other party declines or refuses to meet at a safe location, decline to complete the transaction, keeping your own personal safety in mind," he said.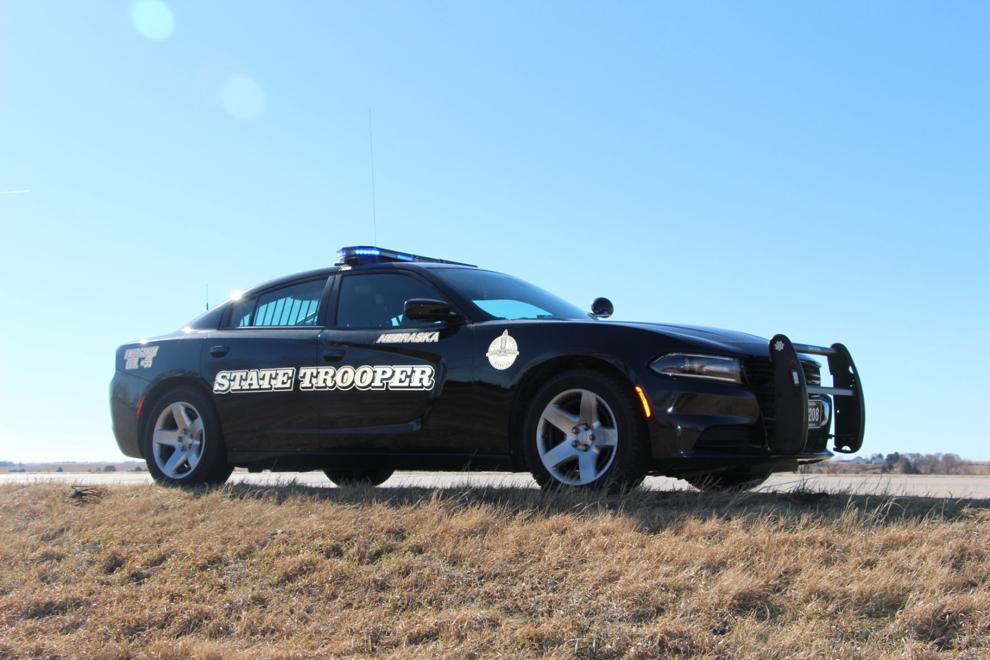 Nebraska State Patrol troopers have confiscated a variety of illegal drugs and arrested three people after making traffic stops in east-central and central Nebraska.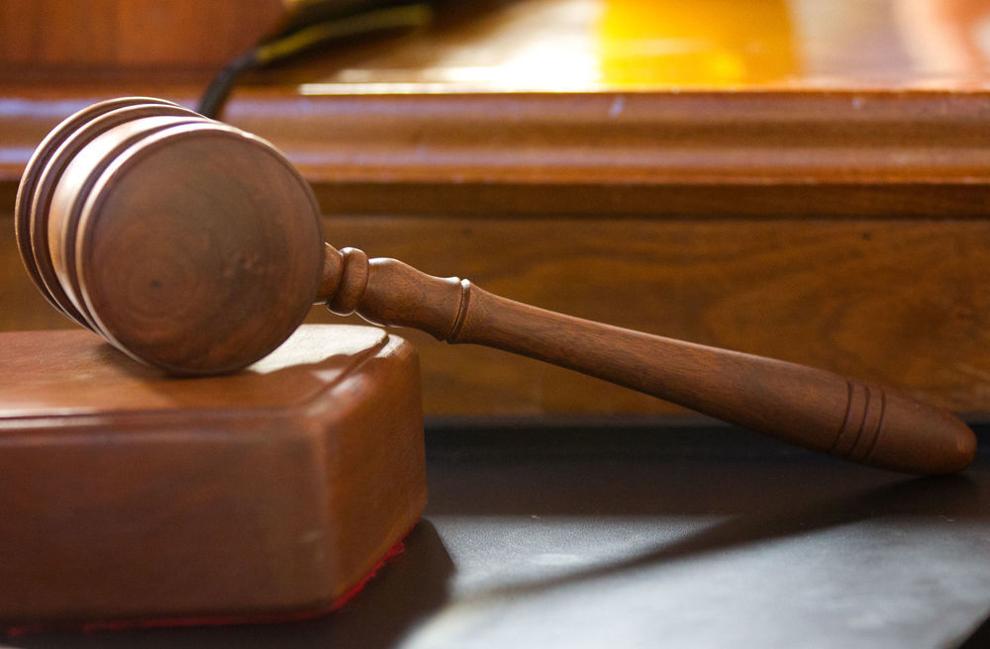 A judge has sentenced a Miami trucker to 90 days of house arrest and two years of probation for the Sept. 4 crash that killed a La Vista father and son on Interstate 80.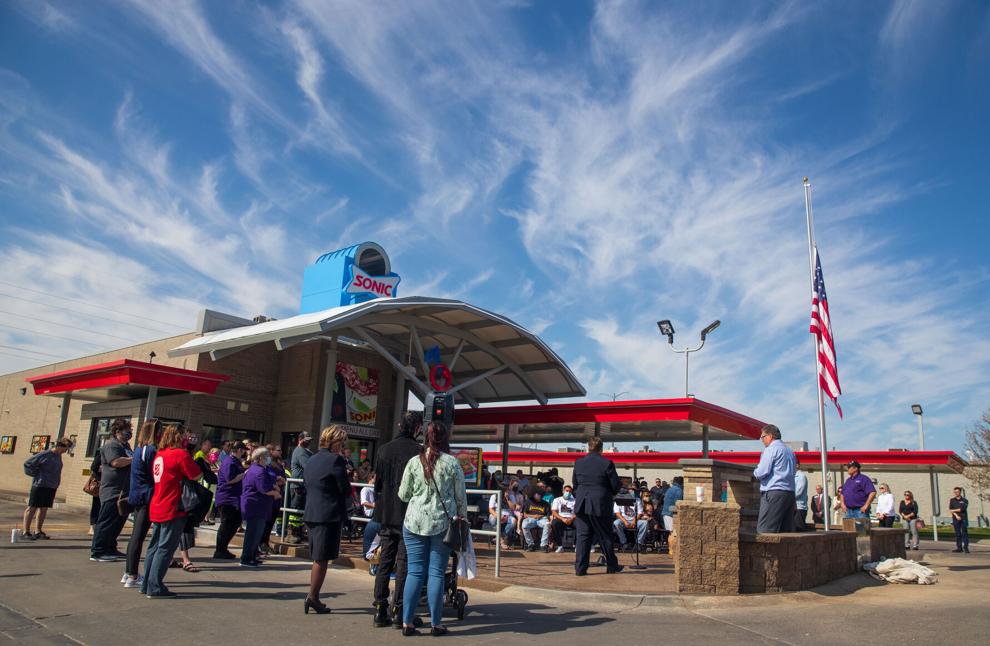 Three weeks after Roberto Silva Jr. pleaded guilty to killing two Sonic restaurant employees, his attorneys have filed a motion to determine his mental competency.
A Council Bluffs man who pleaded no contest to manslaughter and second-degree assault of an unborn child was sentenced to five to eight years in prison.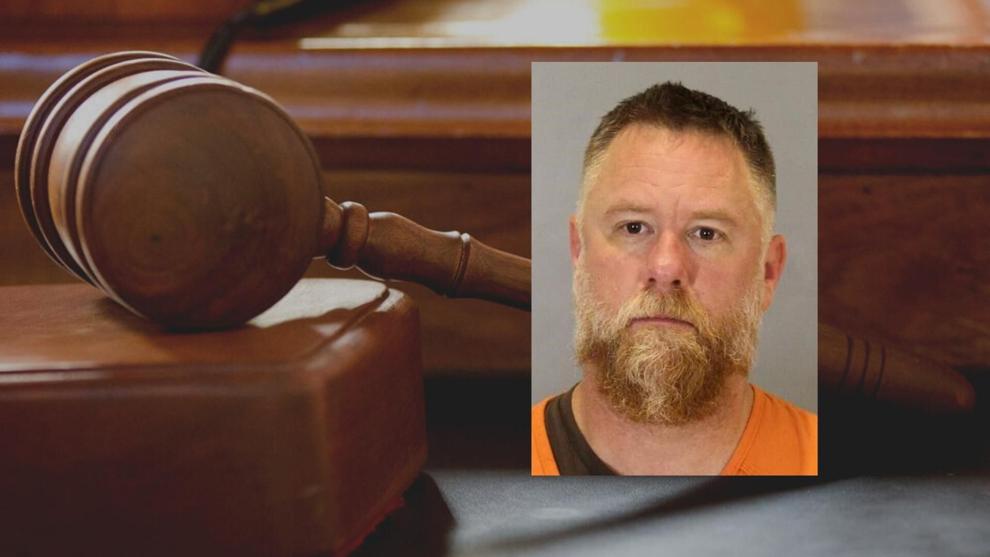 A former Bellevue elementary school principal pleaded no contest to drunken driving in connection with a crash that injured a motorcyclist.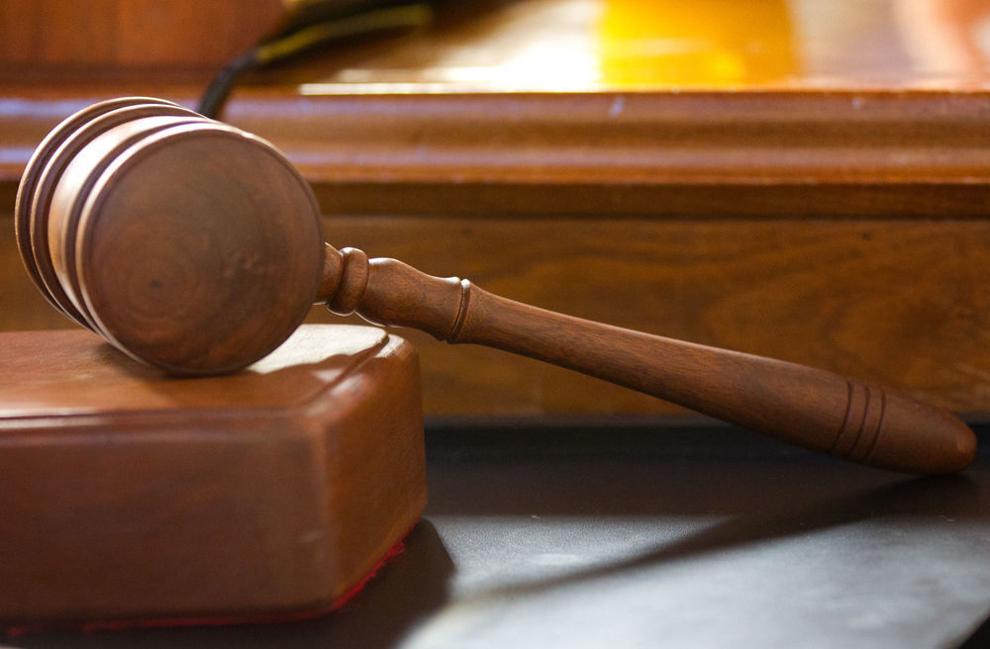 A Lincoln business owner was sentenced Monday in U.S. District Court for failing to pay withholding and payroll taxes.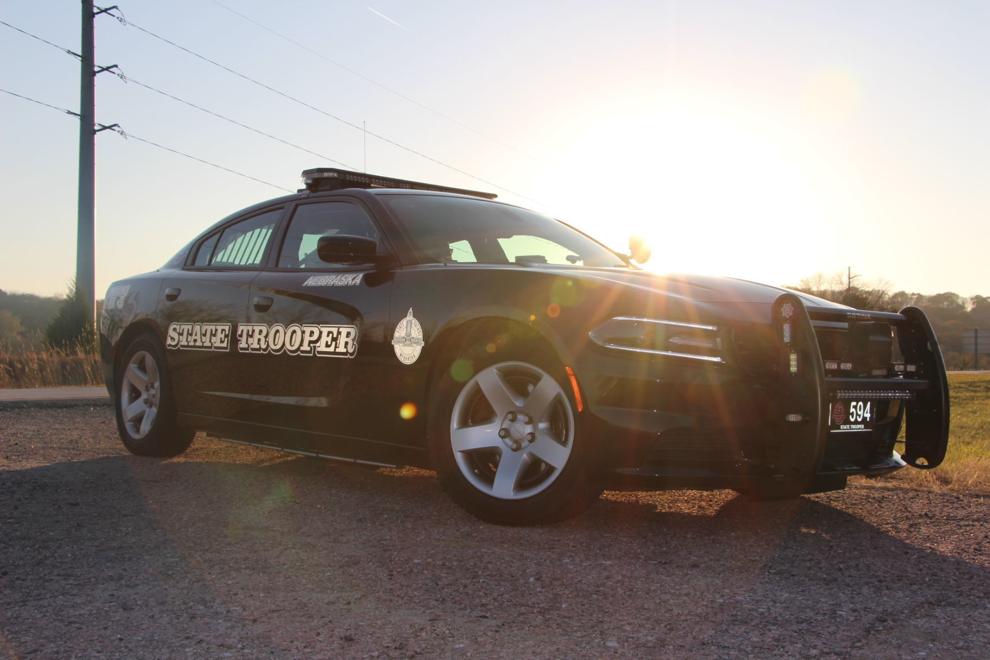 A traffic stop along Interstate 80 southeast of Grand Island led to the arrest of a California man who officials said was transporting 102 pounds of marijuana.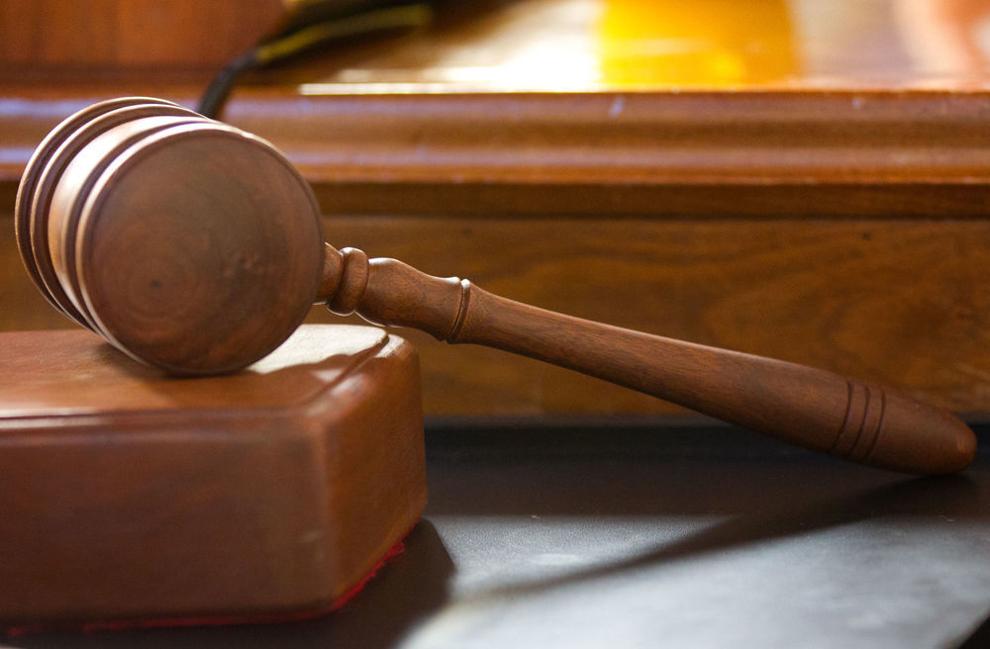 A 21-year-old woman whose speeding car struck and killed a pedestrian near 26th and Lake Streets had a blood alcohol content of .146, authorities said Monday.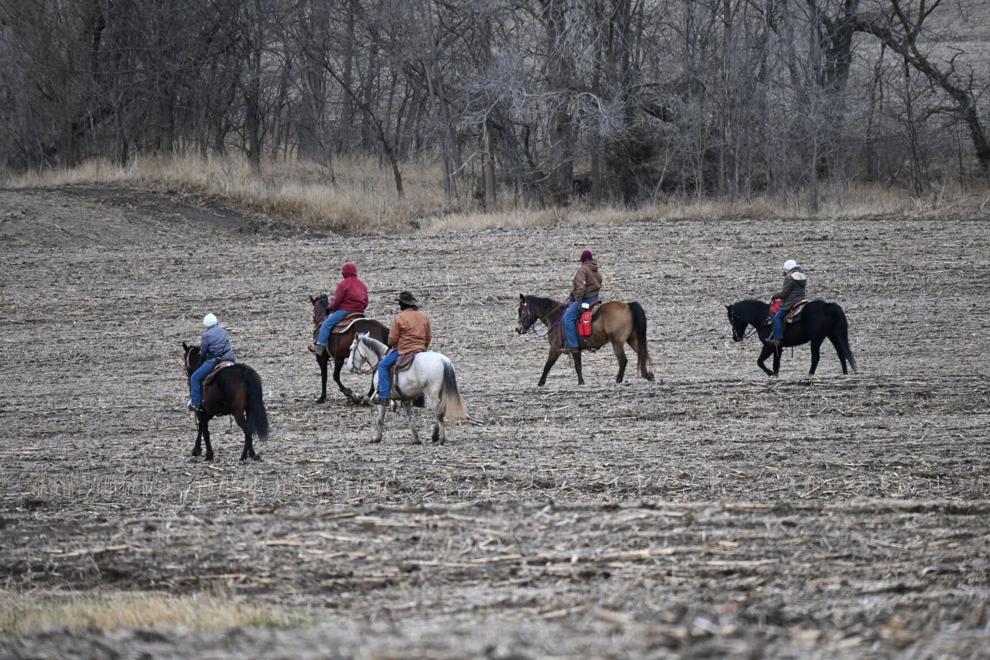 A three-day search in southeast Nebraska for a missing woman ended Saturday without success.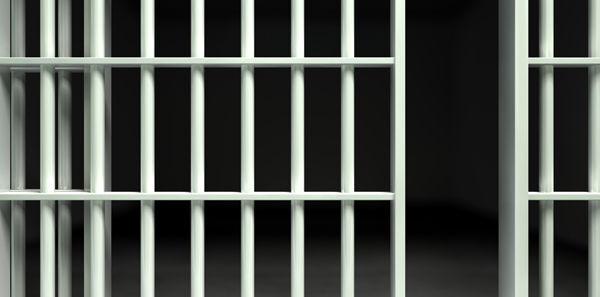 The full Nebraska parole board appears at less than half of hearings. When members miss votes, fewer get paroled.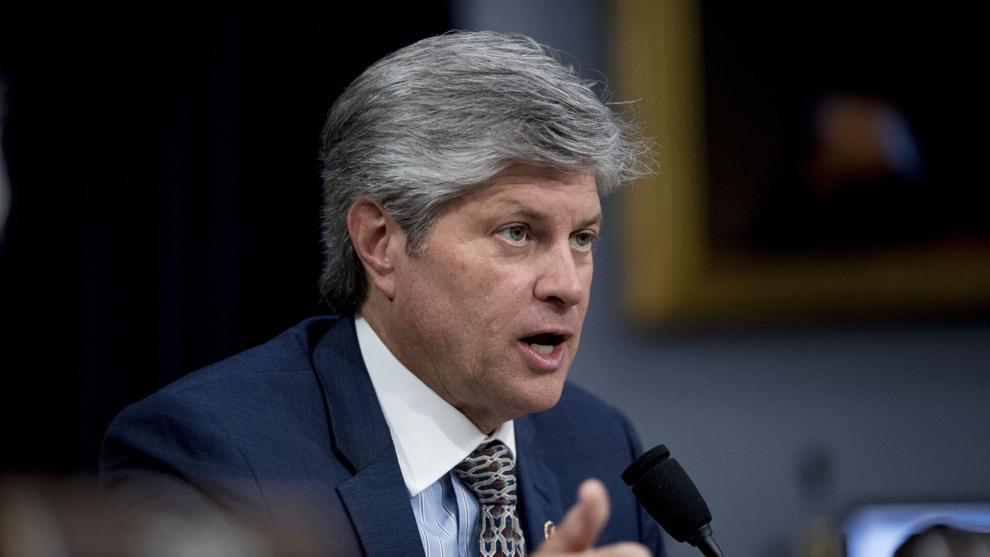 References to elephants, horses, opossums and raccoons weren't the only things that stood out about the Jeff Fortenberry trial.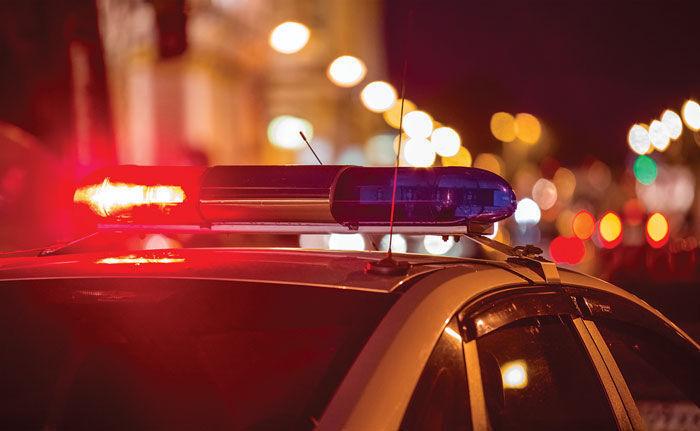 The Dodge County Sheriff's Office is asking anyone with information about a former North Bend Central elementary teacher to contact the office or their local law enforcement agency.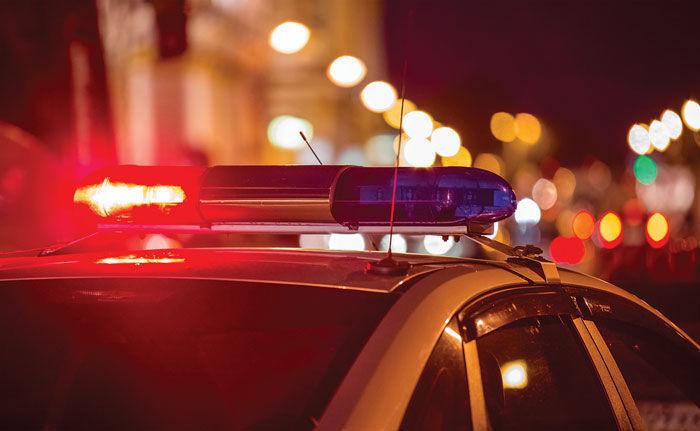 A 37-year-old Omaha woman was struck by a car driven by a drunken driver Thursday night and died, Omaha police said Friday.