BLOOMINGTON — A Rantoul man was released from McLean County custody Saturday on drug charges.
Laycell D. Wright, 32, is charged with unlawful possession of 15-100 grams of methamphetamine (Class 1 felony). He also is charged with unlawful possession of 100-500 grams of cannabis (Class 4 felony) and 30-100 grams of cannabis (Class A misdemeanor).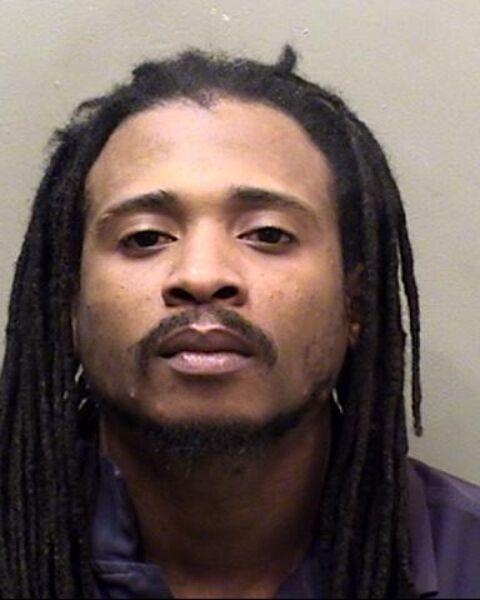 Police observed Laycell's vehicle stopped on the shoulder of Interstate 39 Saturday and parked behind his vehicle to determine if he needed assistance, an arrest statement said.
While a compartment inside his vehicle was opened to obtain proof of insurance, police noticed a plastic bag containing white pills and the odor of cannabis, police said.
Police located about 26 grams, or nearly 1 ounce, of methamphetamine and about 115 grams, or nearly 8 ounces, of cannabis, authorities said.
Wright was released from jail on a $50,000 personal recognizance bond.
An arraignment is scheduled for April 22.
Updated mug shots from The Pantagraph
Laycell D. Wright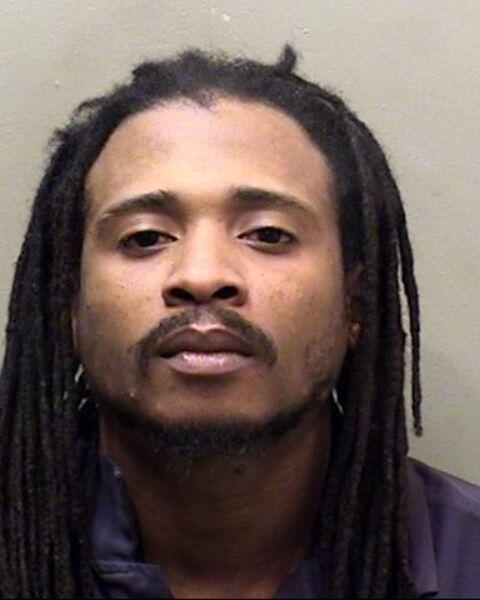 Richard S. Bjorling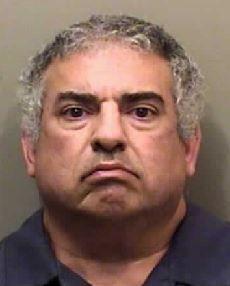 Tyler D. Vidmar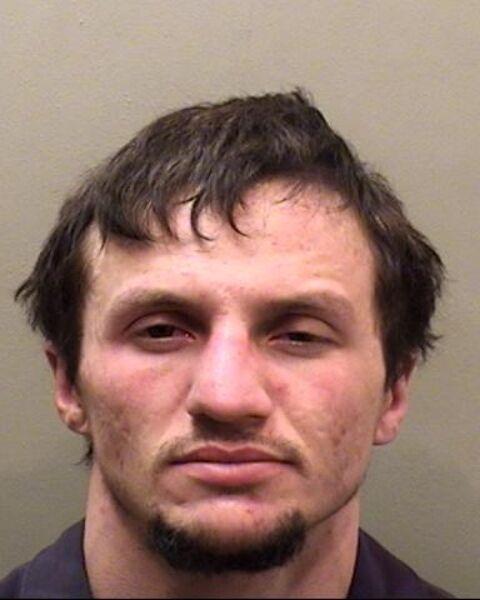 James E. Chase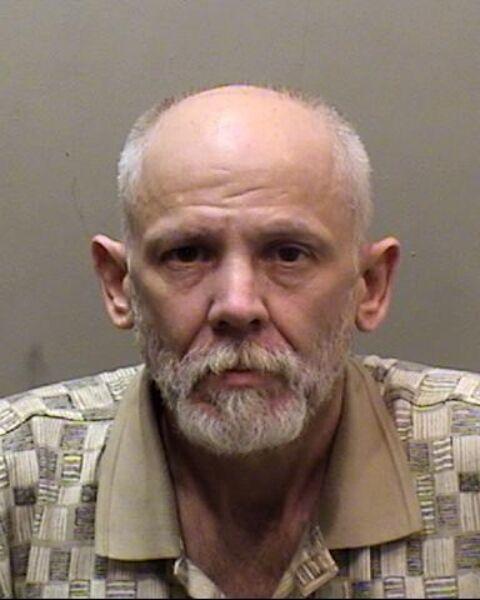 Melissa J. Piercy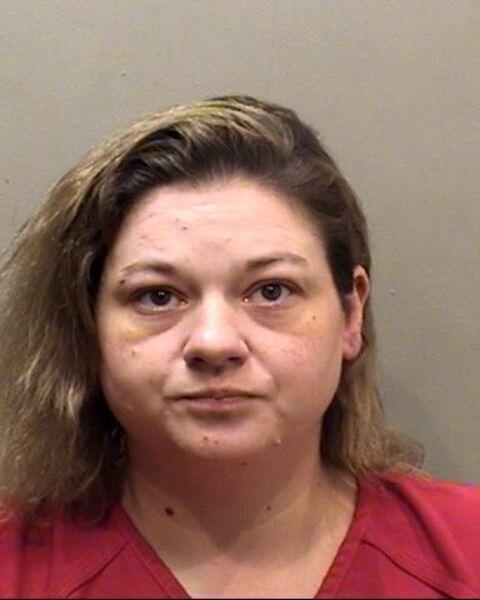 Charles L. Bell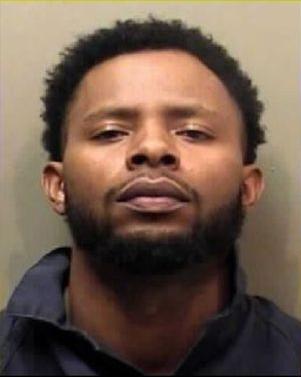 Wilmer A. Marquez-Ayala
Joshway C. Boens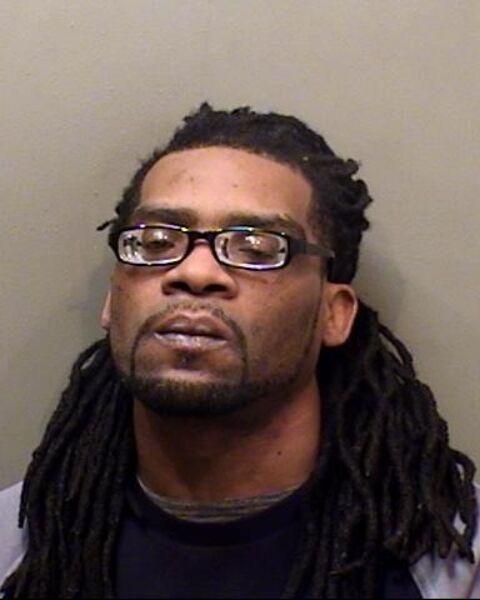 Seth A. Kindred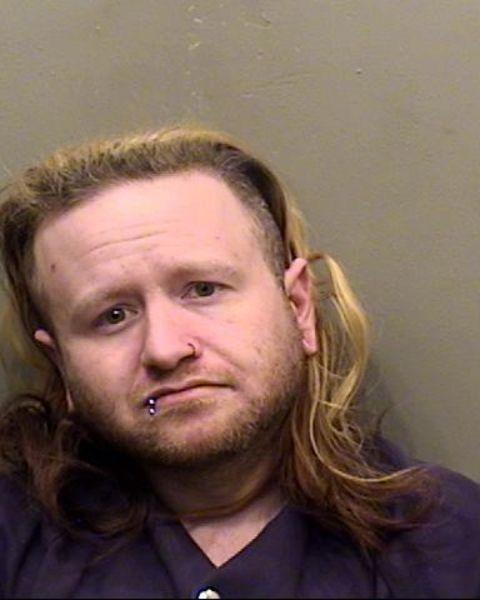 Matthew D. Nunley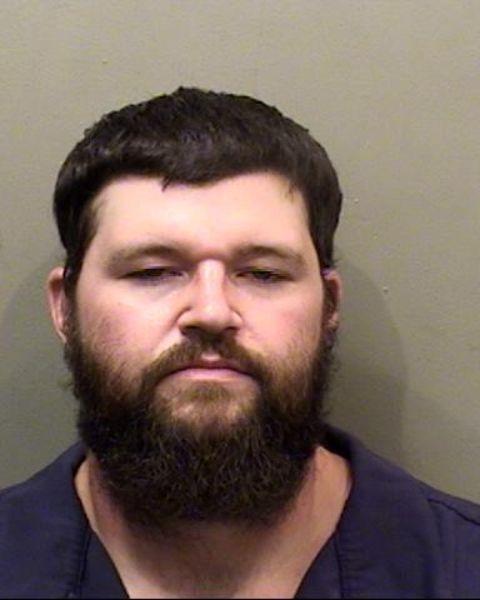 Clinton A. Page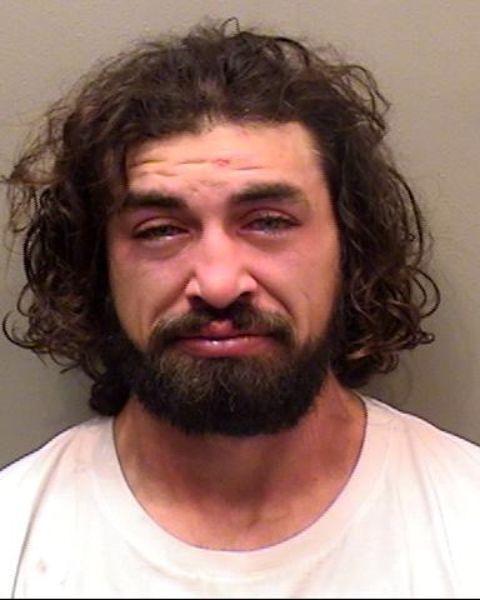 Jason R. Roof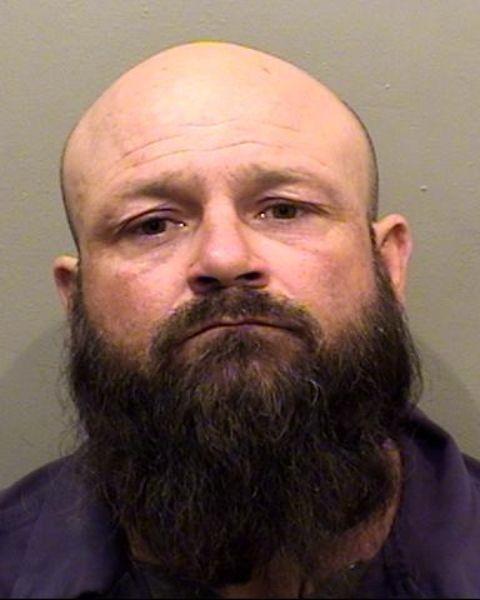 James L. Fields
Telly H. Arrington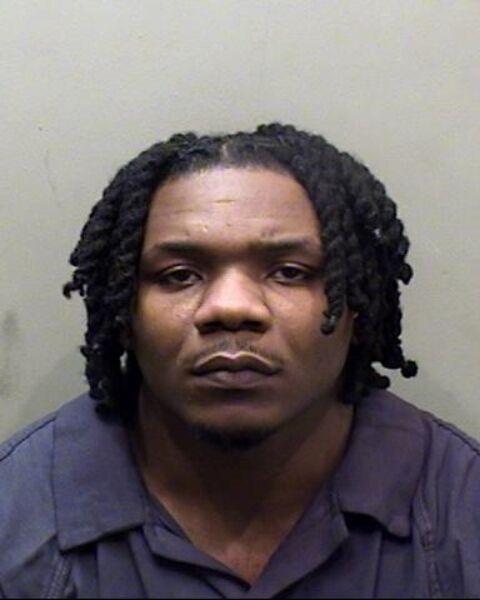 Antonio R. Ross
David W. Kallal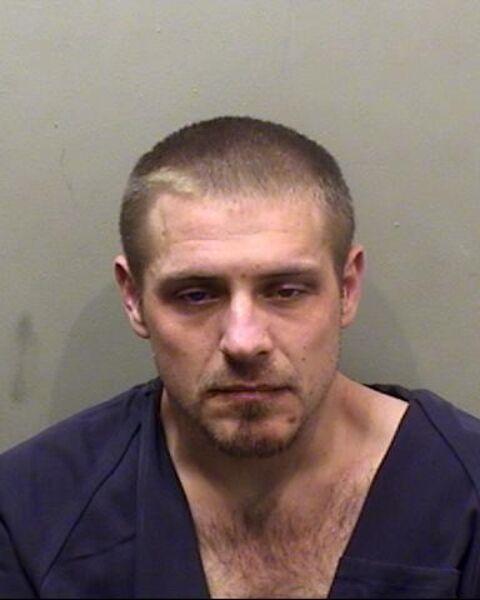 Kent D. Johnson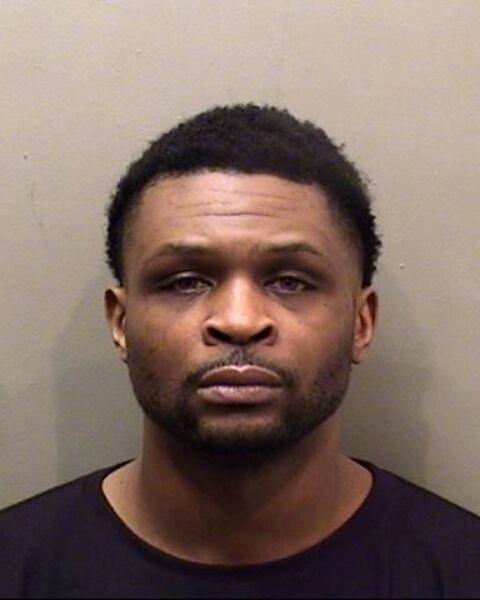 Andre D. Seals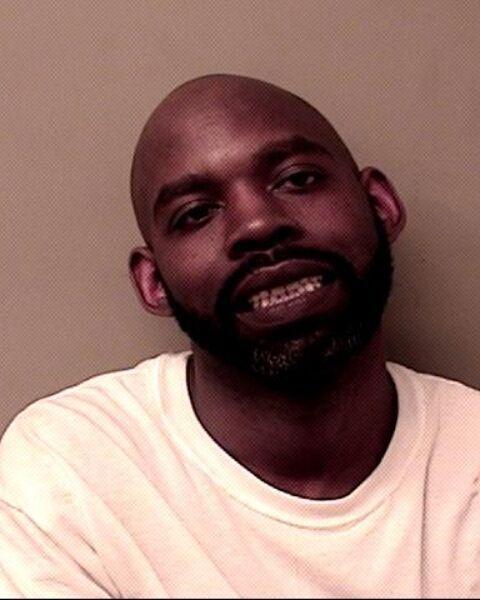 Carrie Funk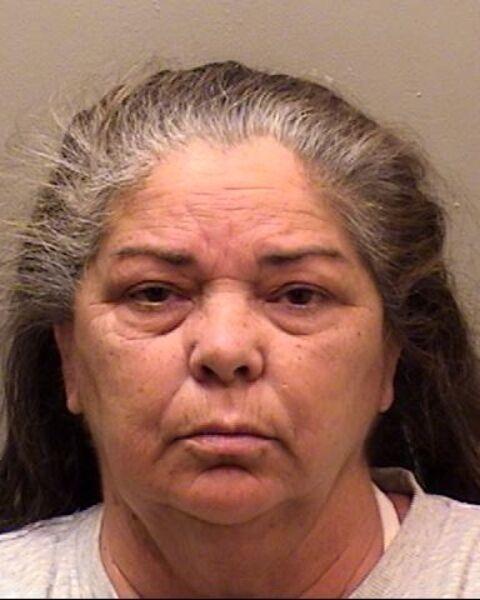 Anthony R. Fairchild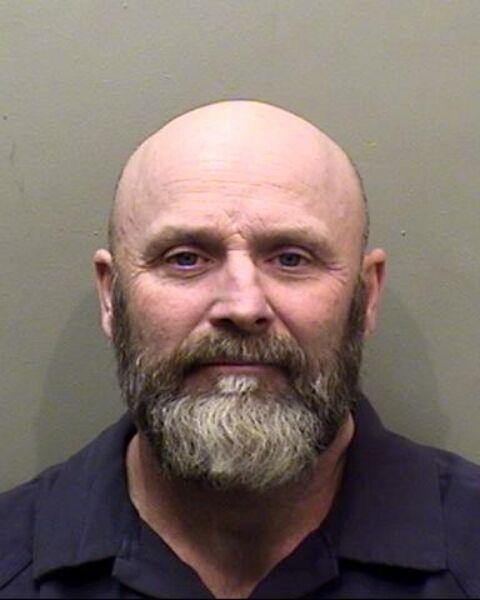 Inez J. Gleghorn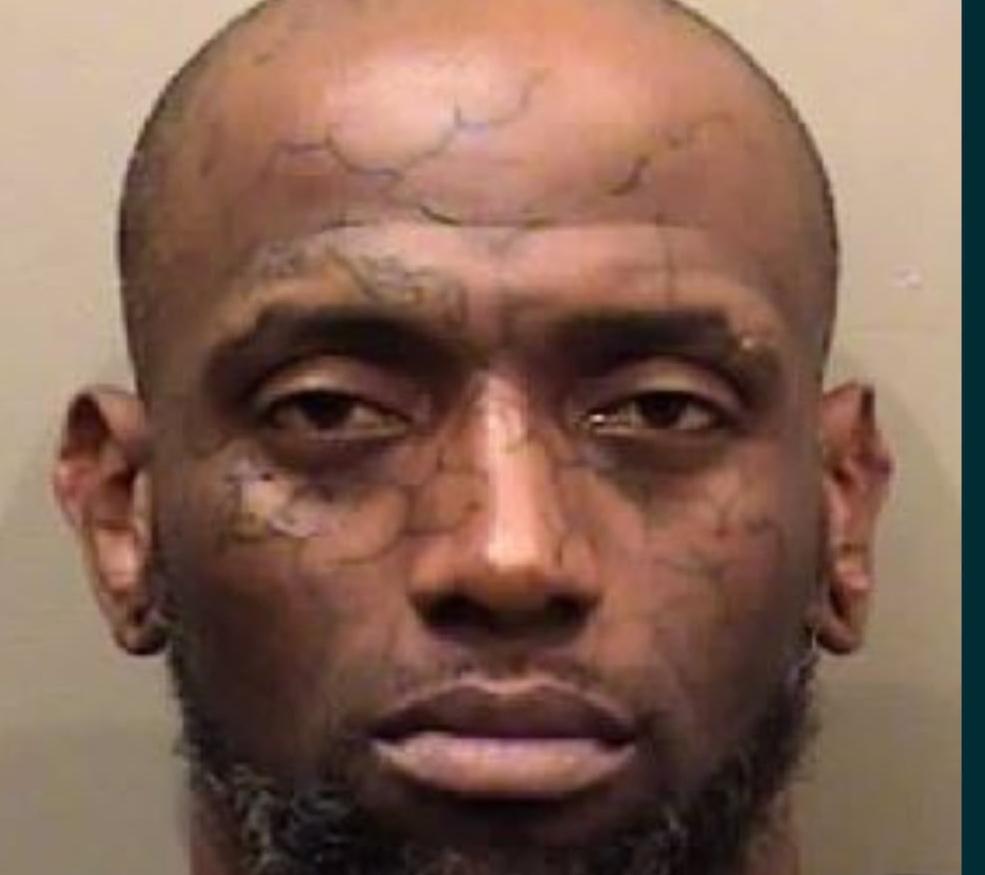 Alexis S. Williams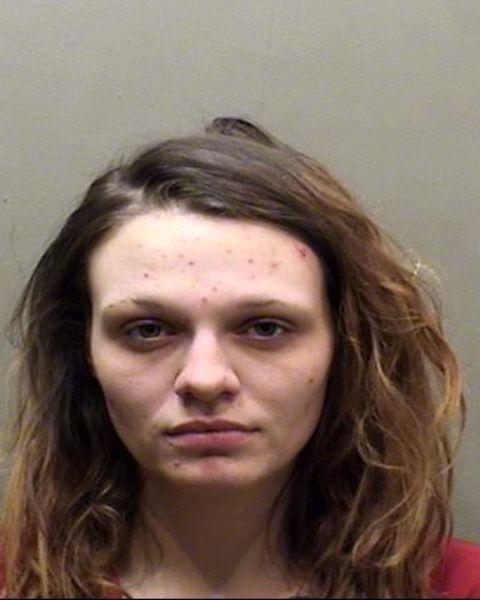 Nayeon A. Teague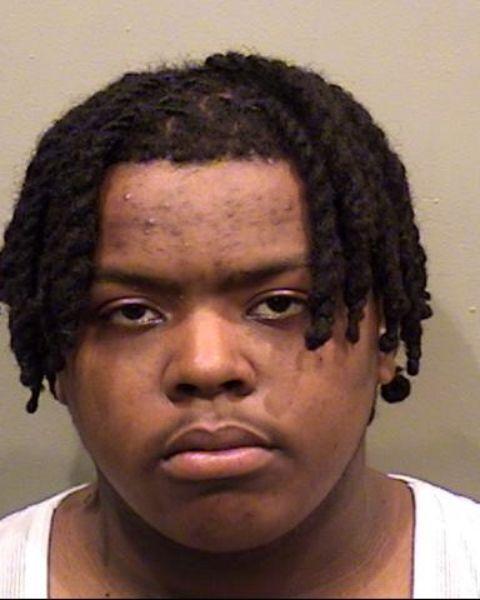 Frankie L. Hutchinson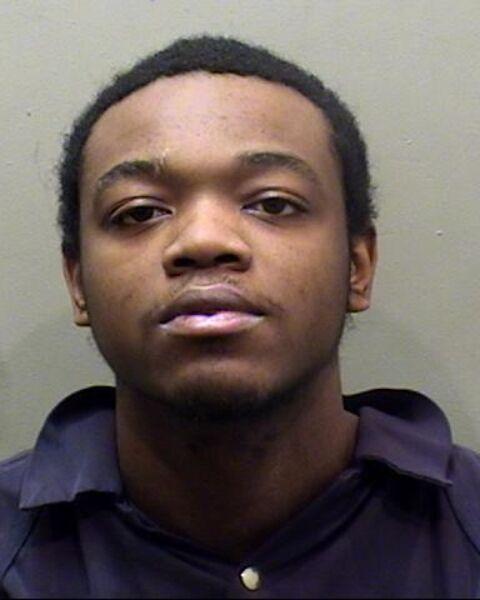 Joseph L. McLeod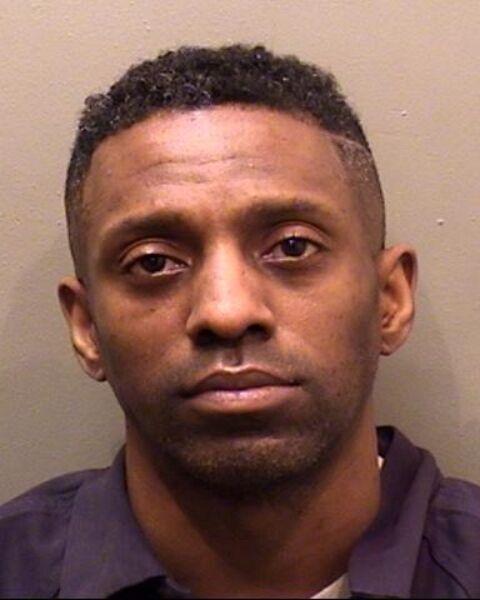 Lanee R. Rich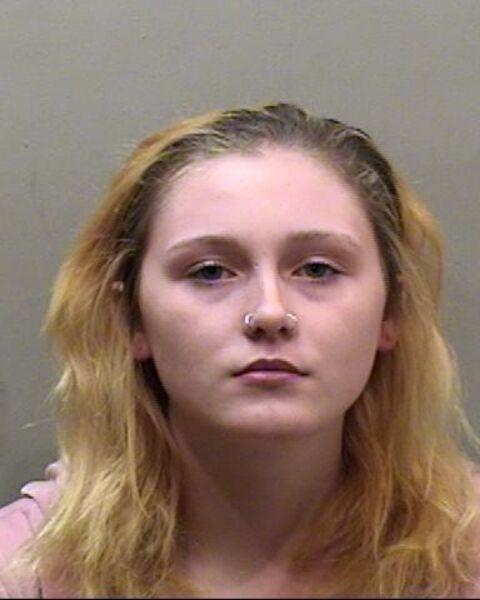 Corey K. Butler
Darrius D. Robinson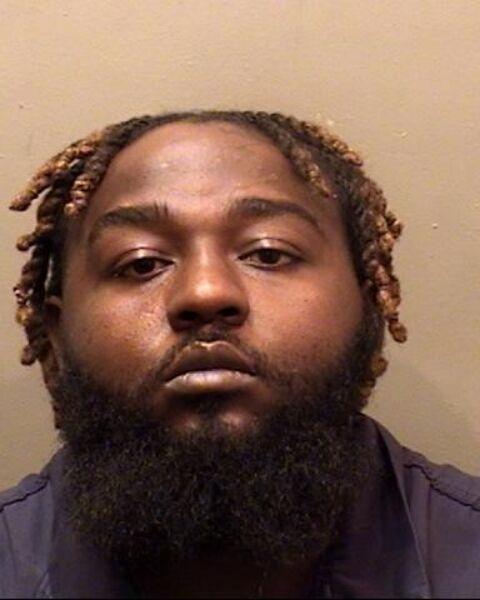 Jacob Z. Kemp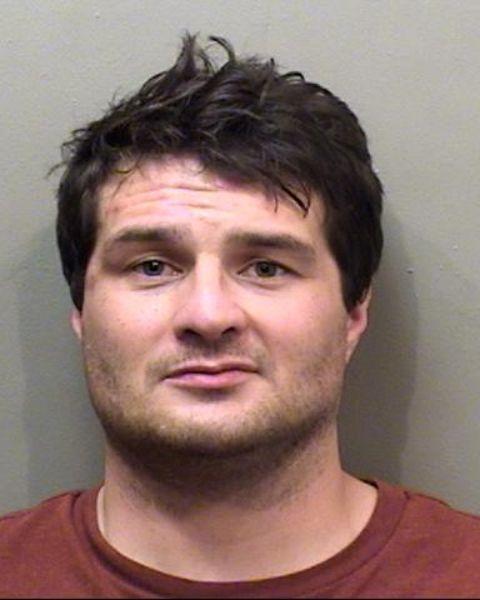 Jonathan A. Jamison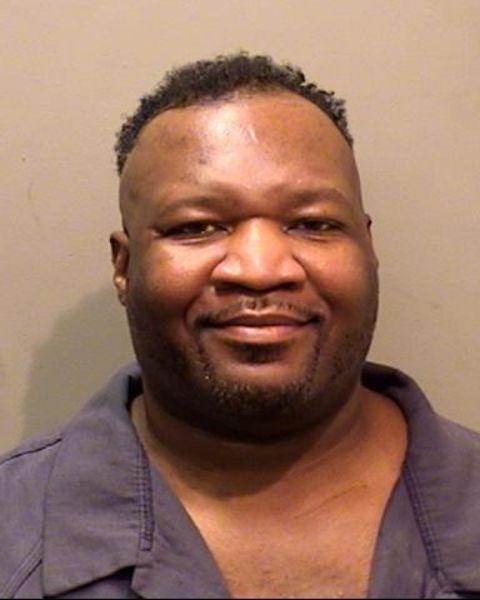 Geno A. Borrego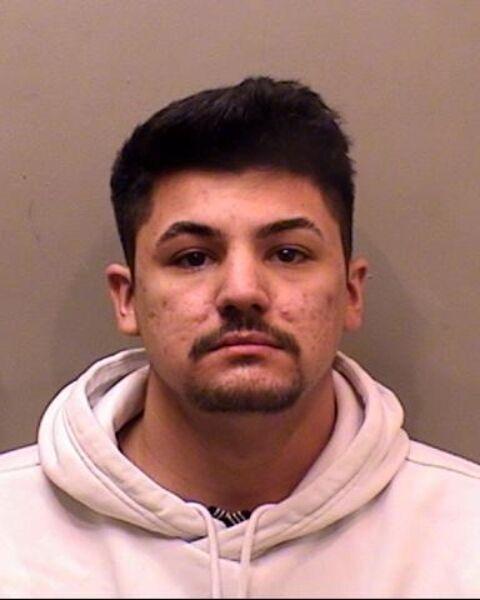 Joshua D. Rials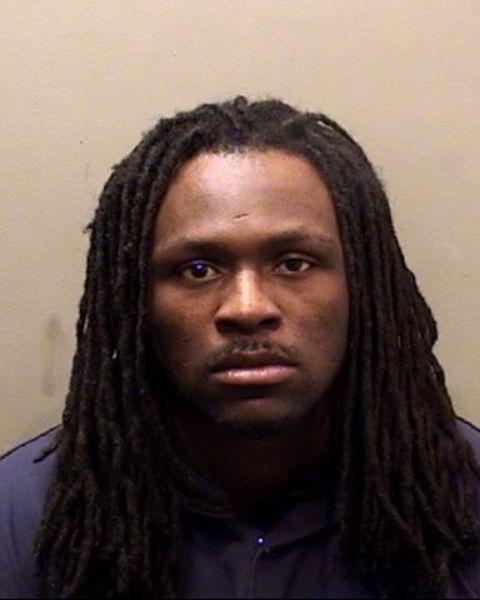 Jamakio D. Chapell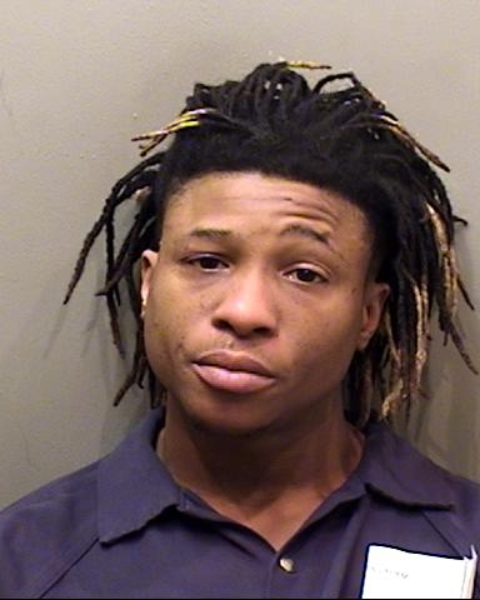 Thomas E. Dolan
Jordyn H. Thornton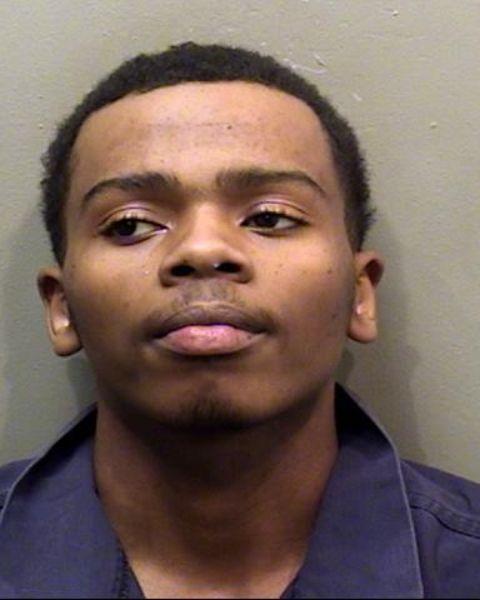 Ty W. Johnson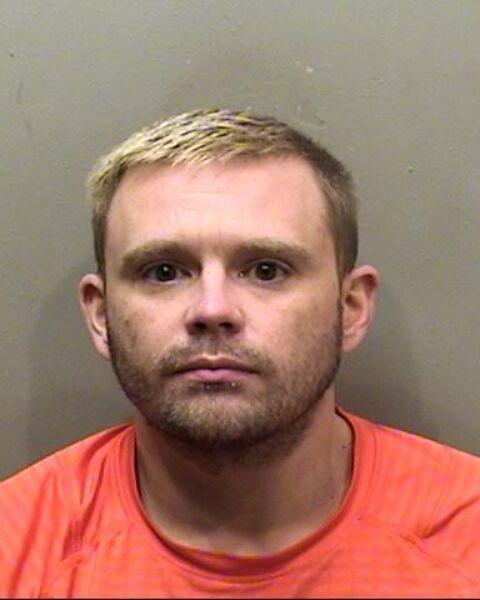 Kyle D. Kindred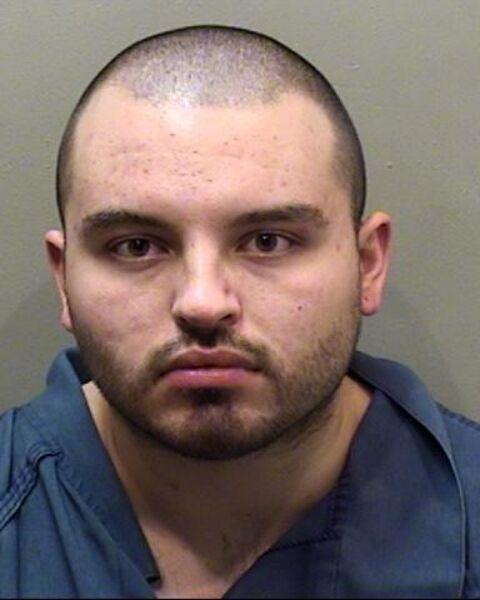 Lorel M. Johnson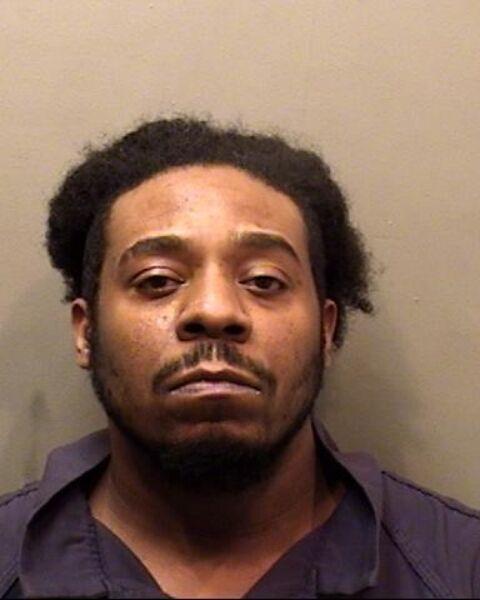 Kimberlee A. Burton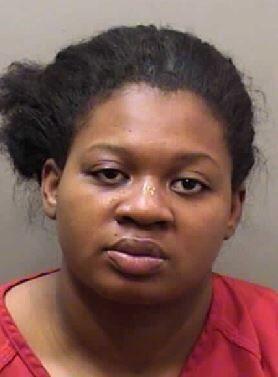 Kevin C. Knight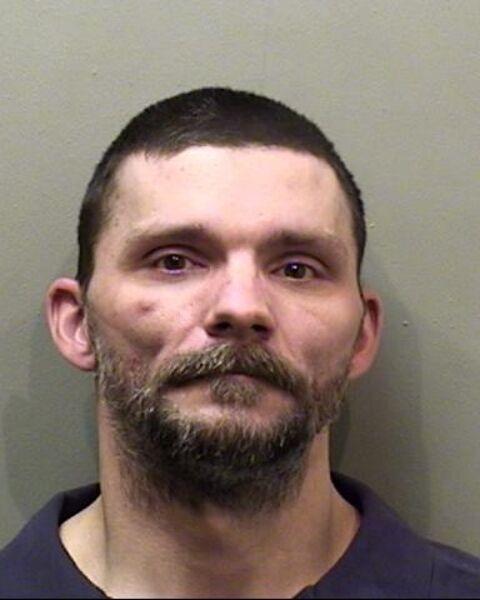 Derail T. Riley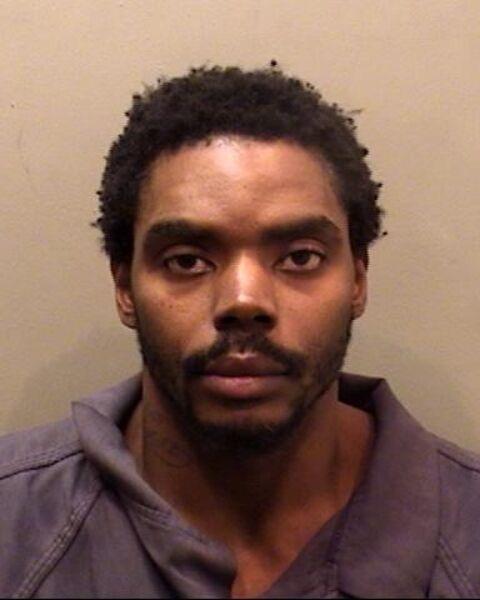 Ade A. McDaniel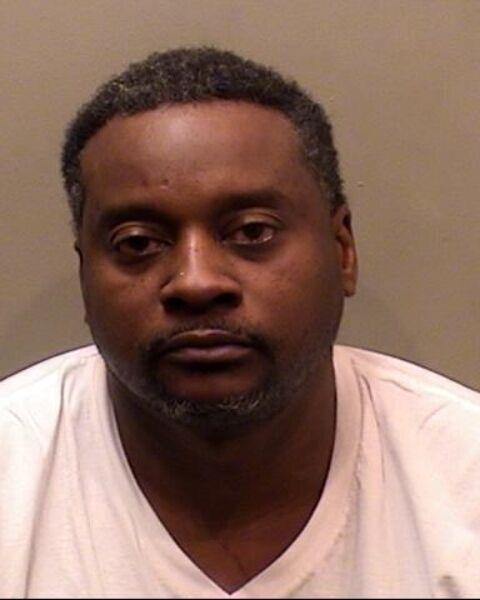 Carlos L. Hogan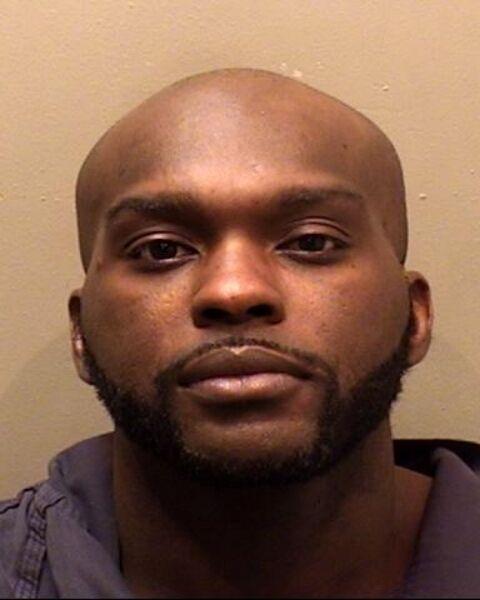 Jahni A. Lyons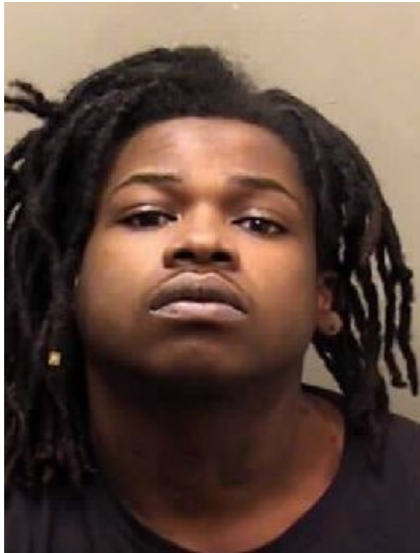 Justin A. Atkinson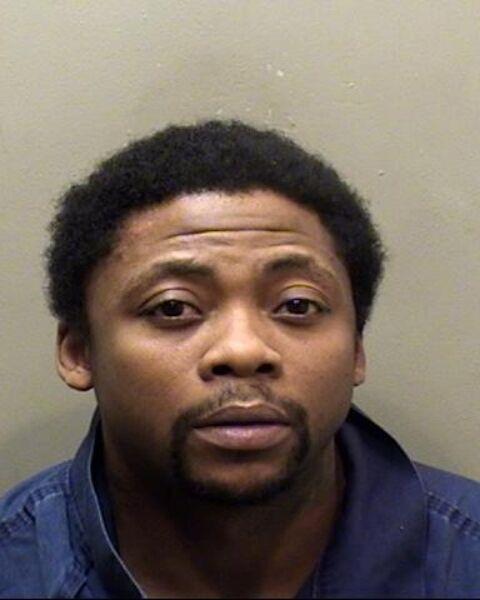 Destiny D. Brown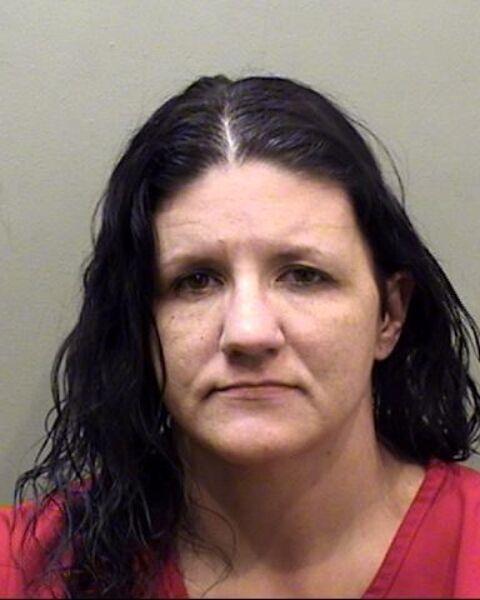 Billy J. Braswell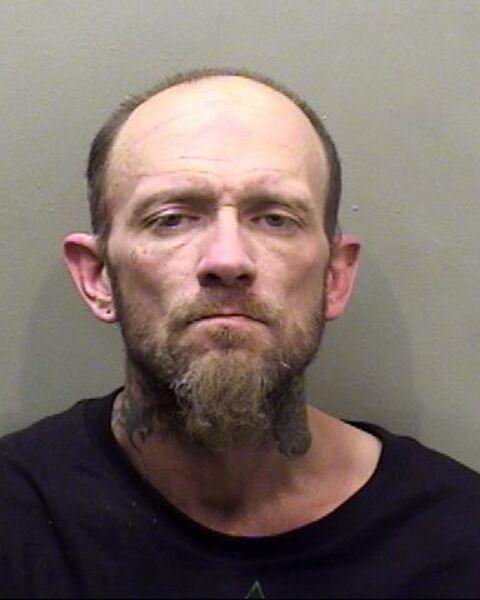 Mitchell A. Rogers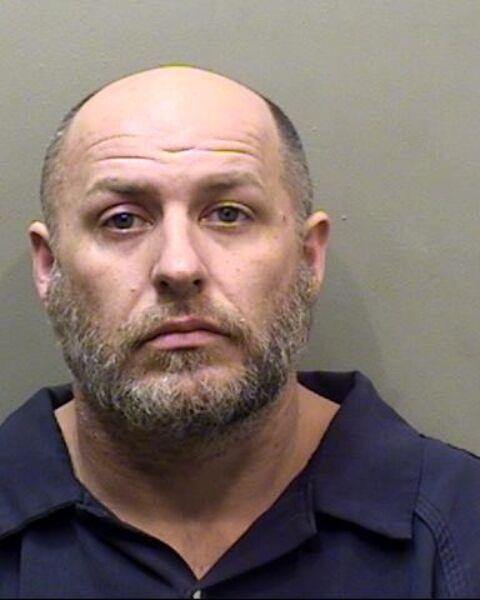 Matthew D. Stone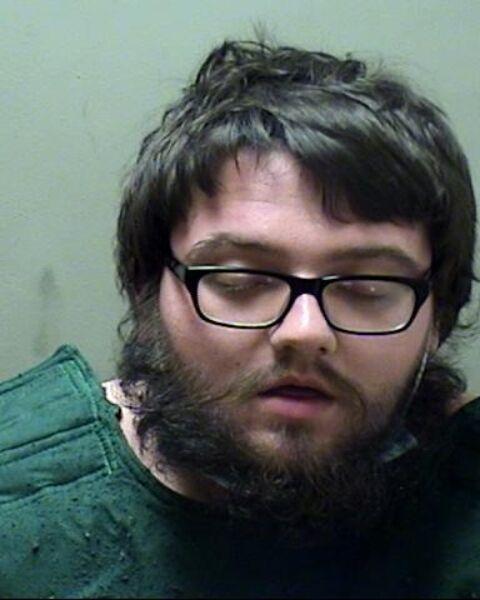 Tyler A. Guy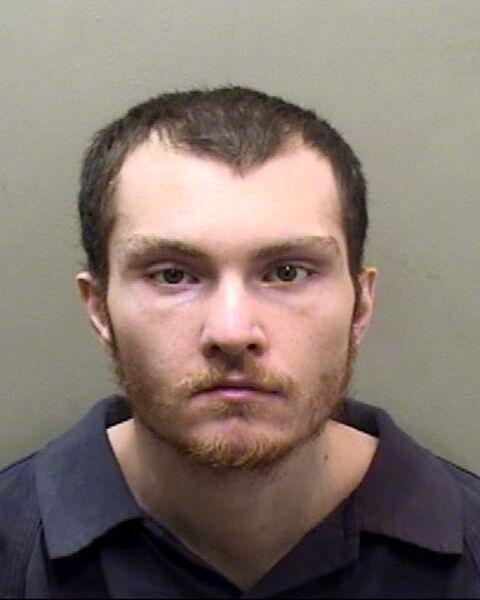 Gordan D. Lessen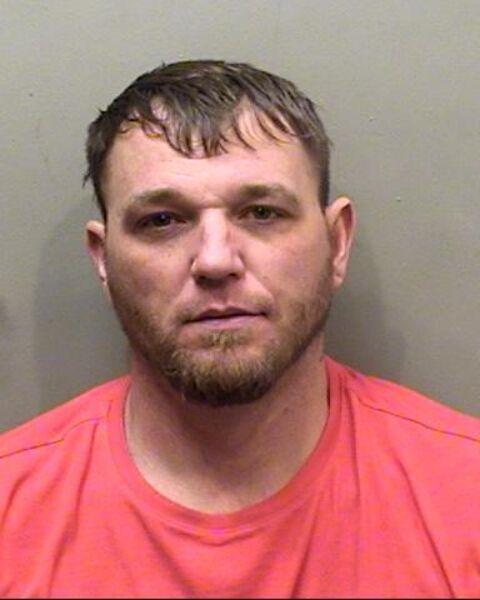 Steven M. Abdullah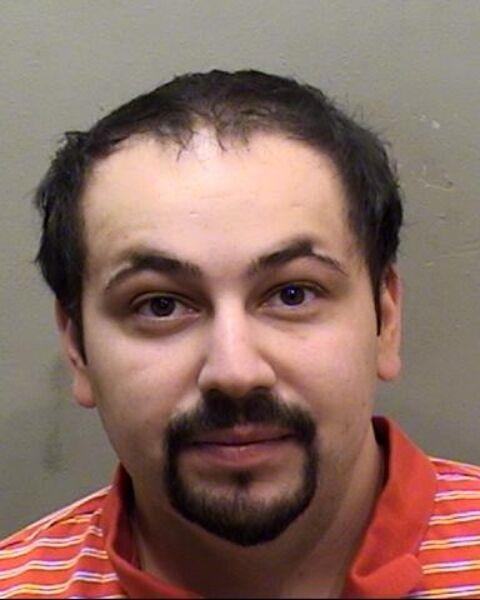 Ryan D. Triplett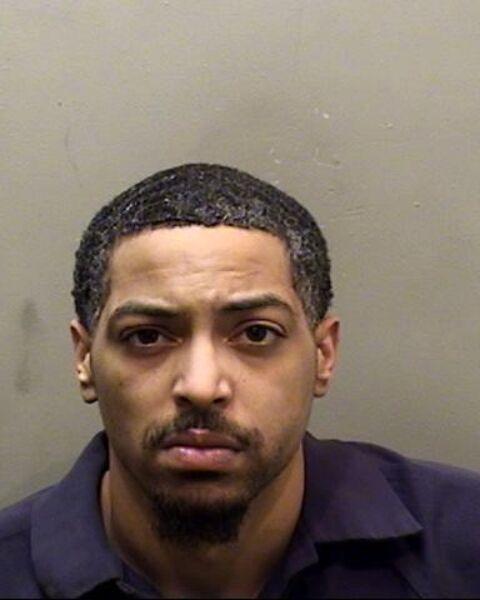 Pedro A. Parra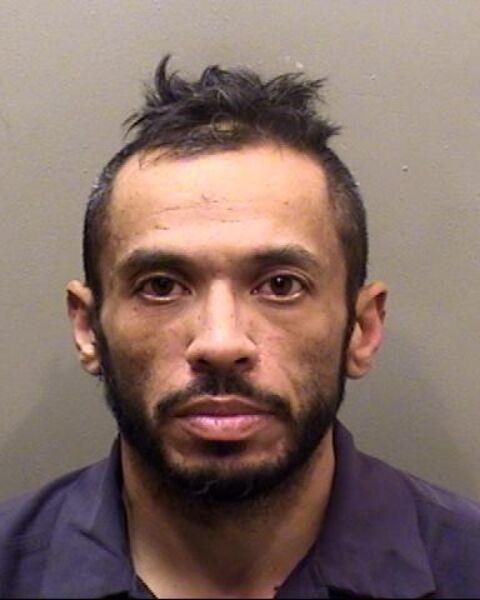 Gregory A. Spence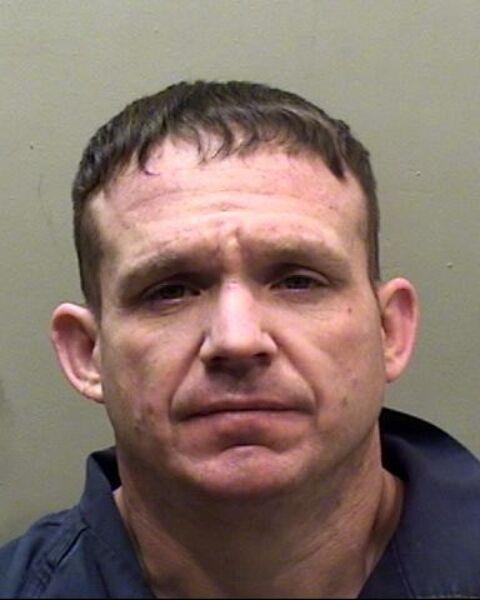 Justin A. Leicht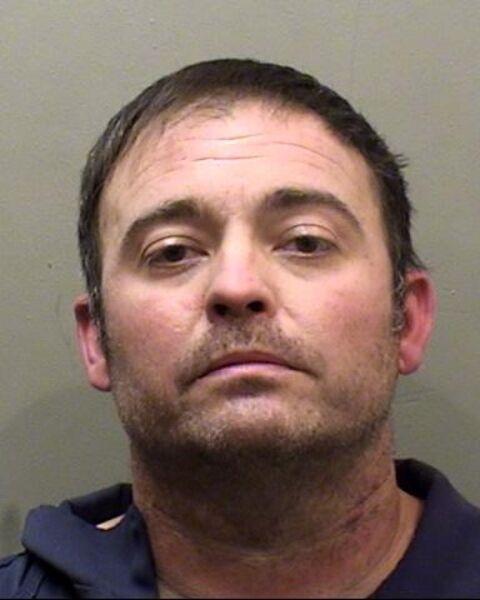 Edward L. Holmes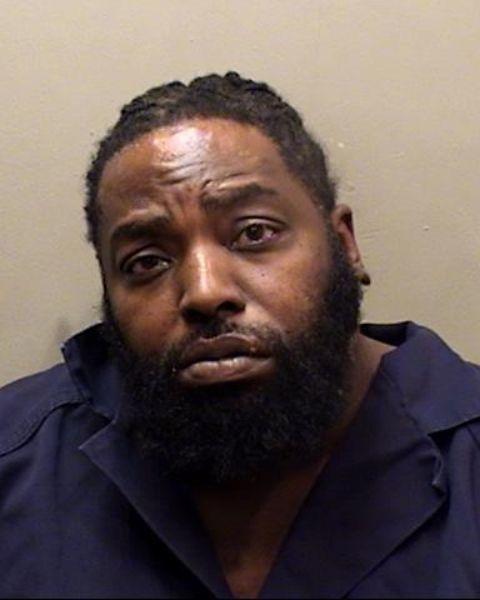 Latoya M. Jackson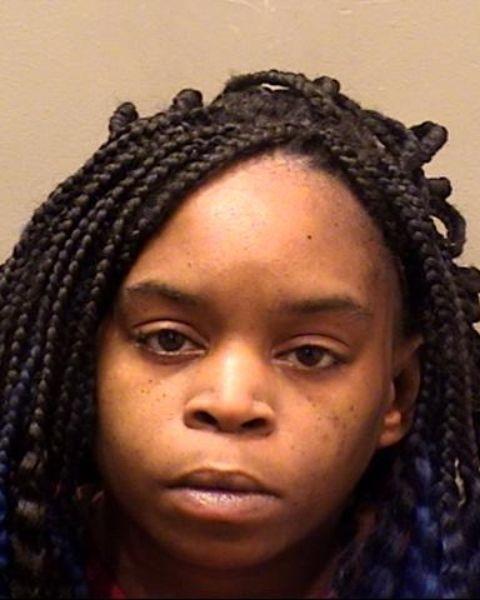 Shaquan D. Hosea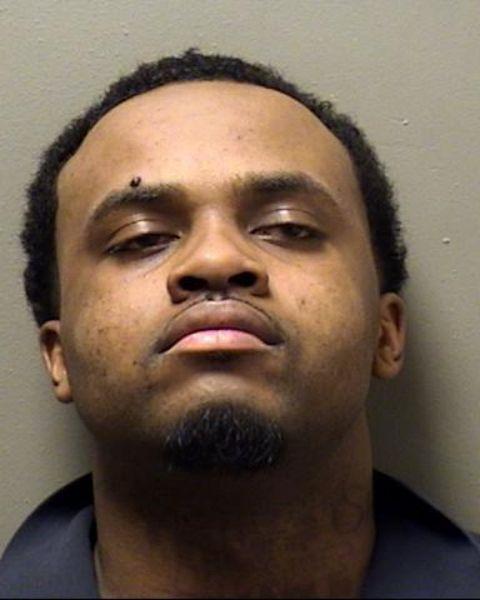 Jaccob L. Morris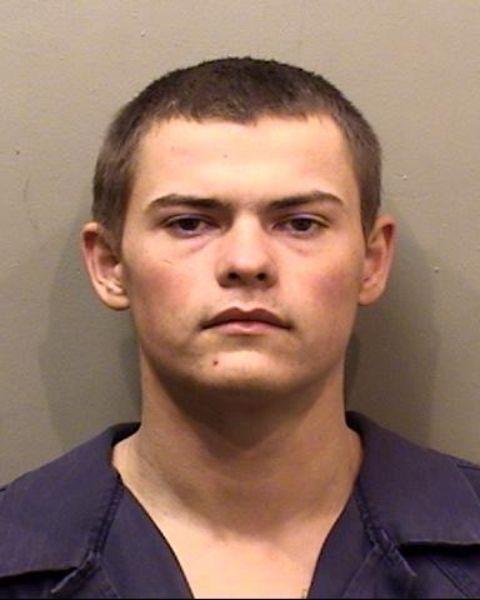 Dontel D. Crowder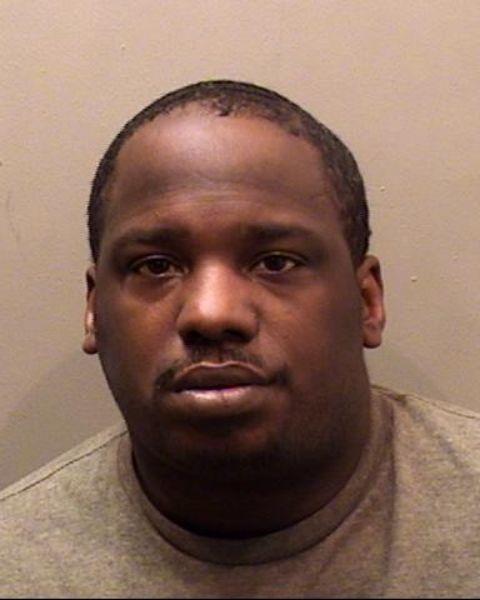 Donnell A. Taylor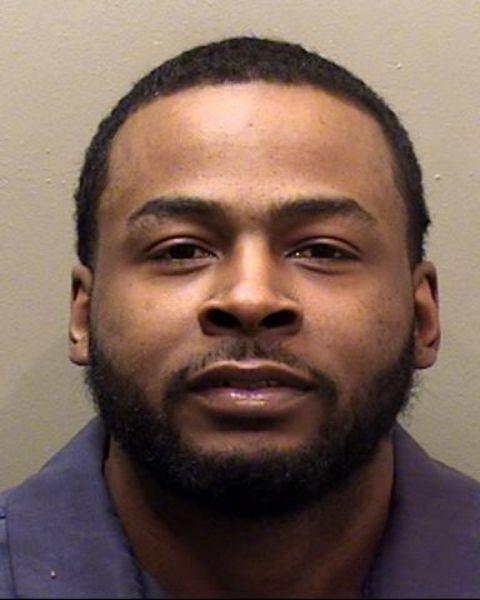 Eric E. Seymon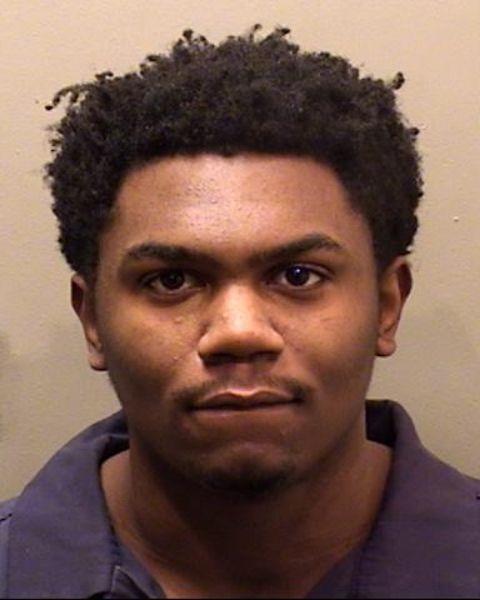 Aikee Muhammad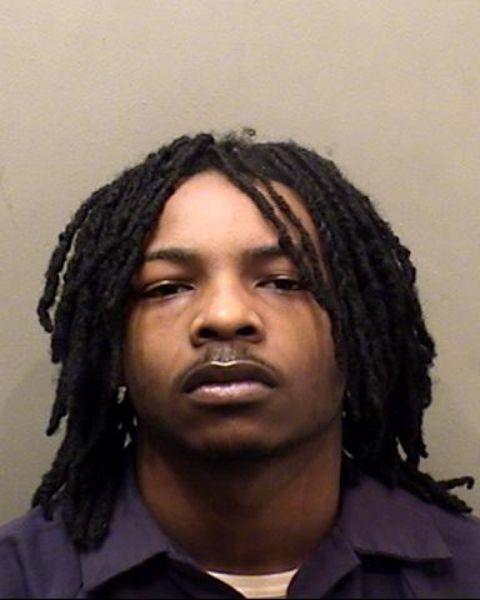 William M. McCuen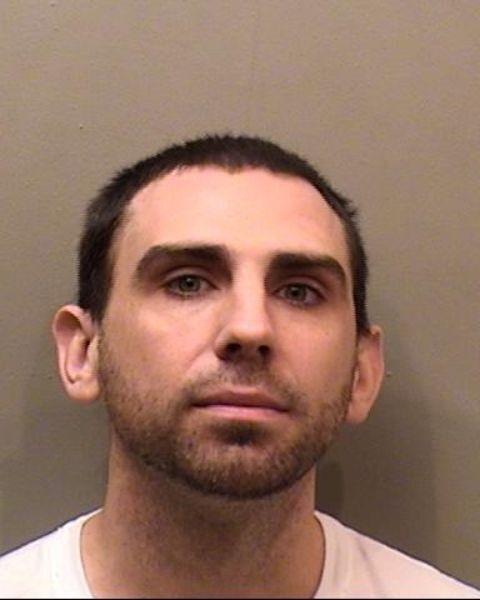 Meontay D. Wheeler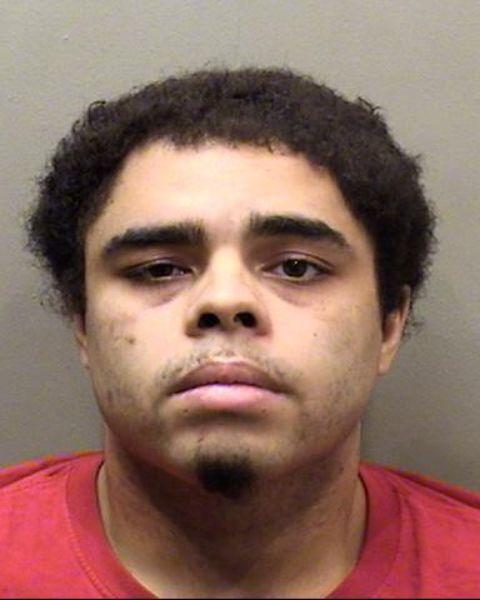 Fenwrick M. Bartholomew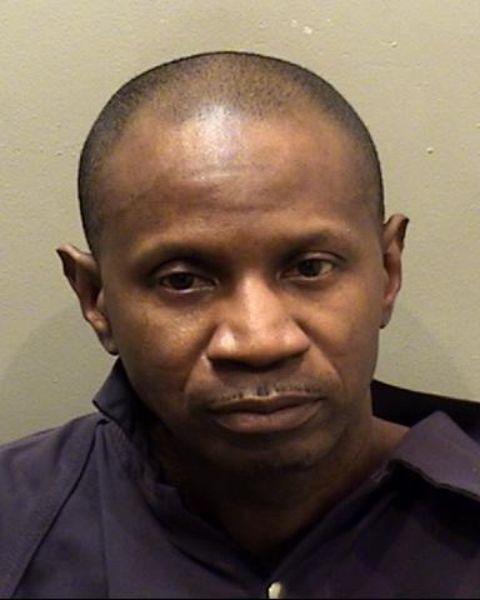 Javares L. Hudson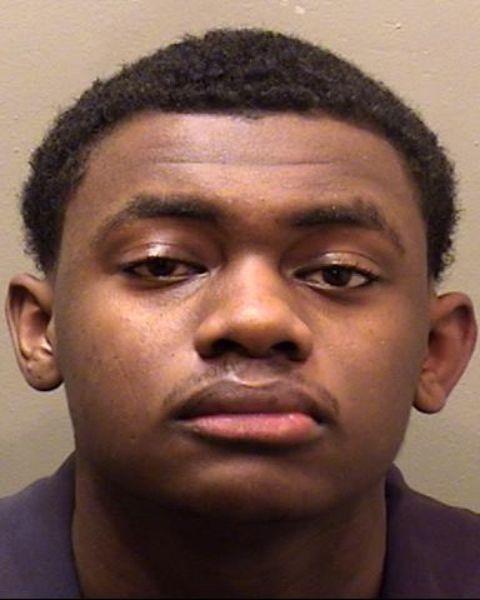 Tommy L. Jumper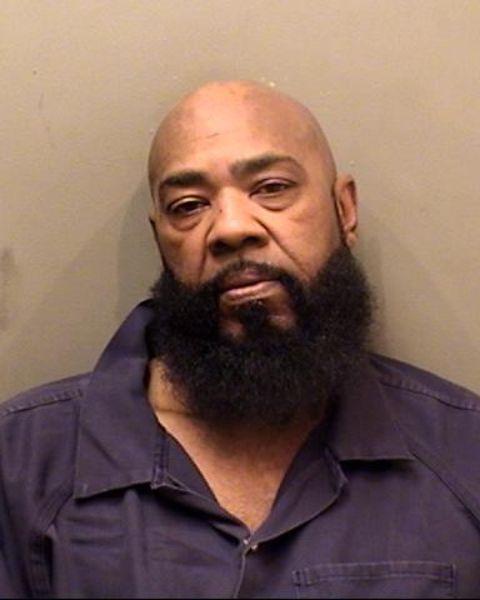 David S. Fry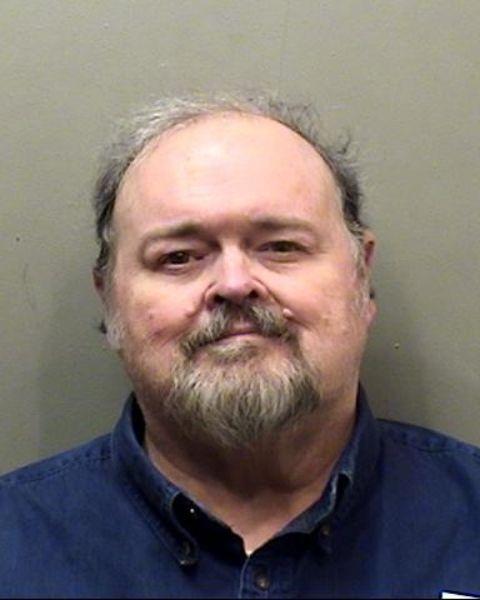 Logan T. Kendricks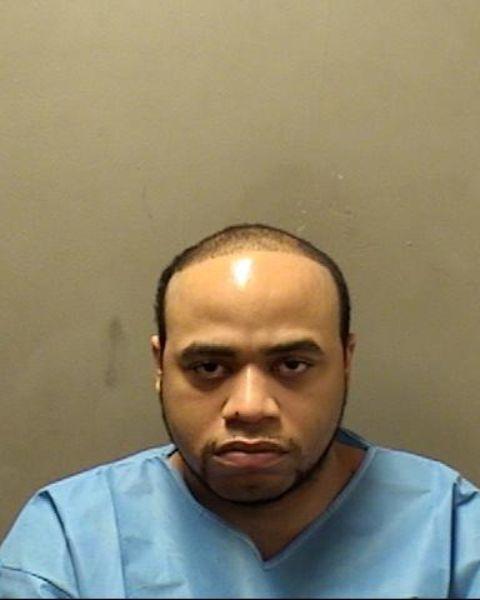 Davis W. Hopkins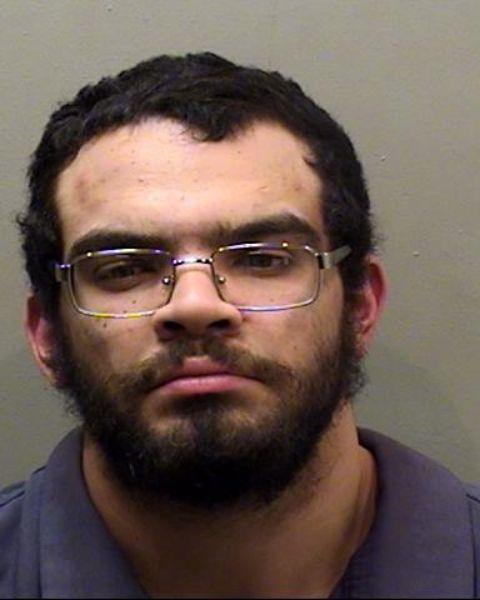 Tony Robinson
Rochelle A. McCray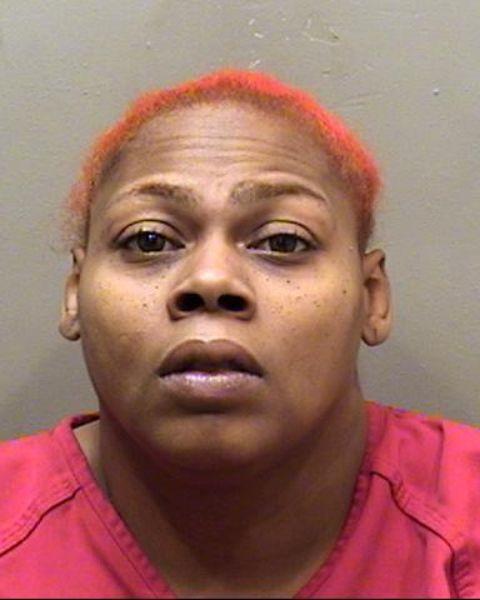 Dontae D. Gilbert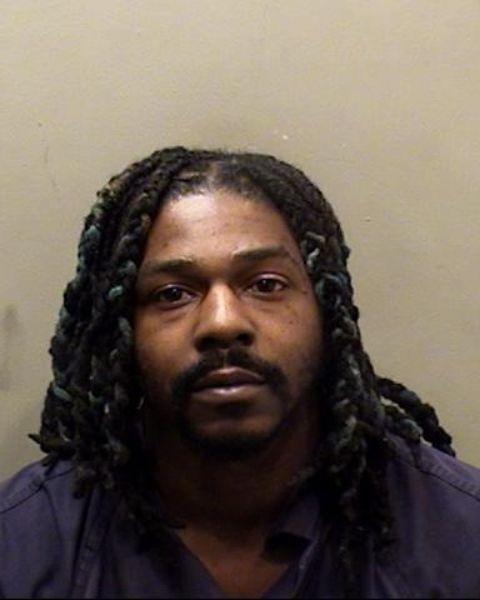 Stefan A. Mangina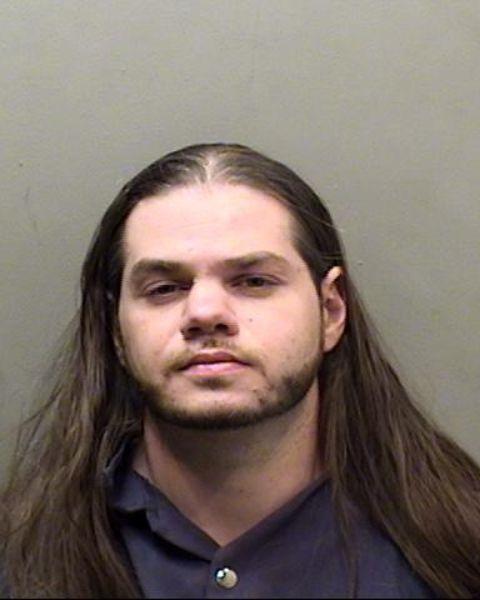 Michael J. Owen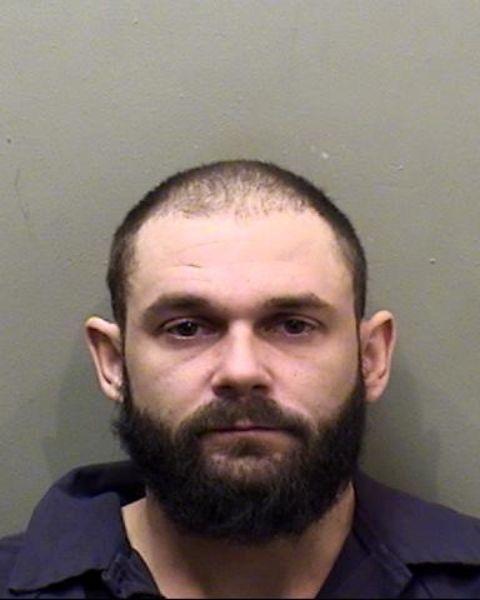 Cedric J. Haynes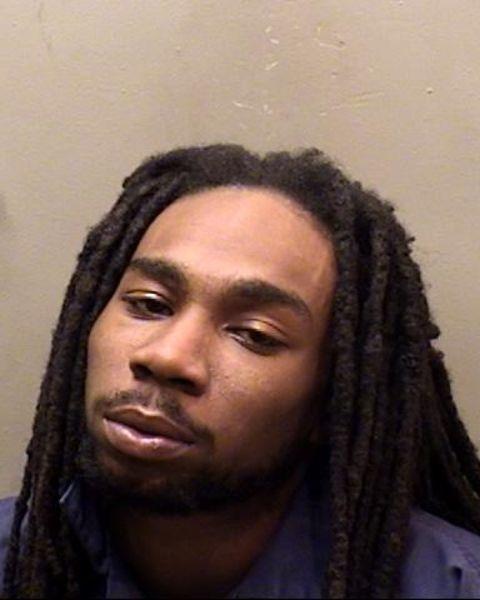 Jonathan Wiley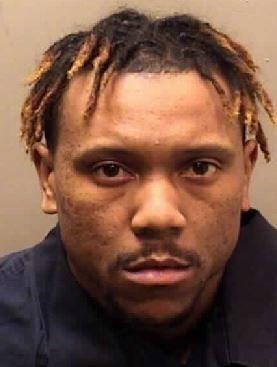 Jason S. Russell
Aaron J. Zielinski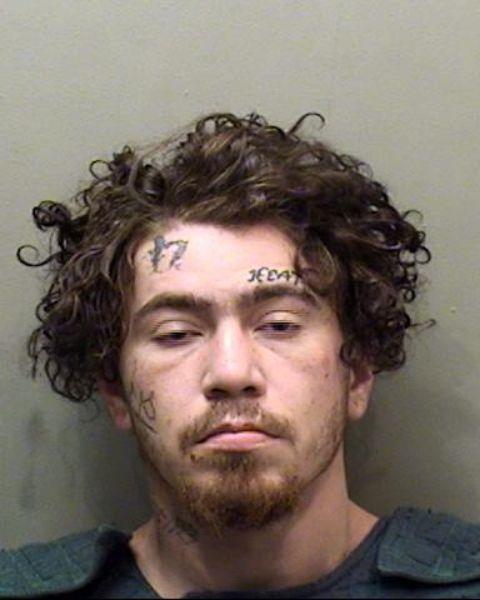 Albert F. Matheny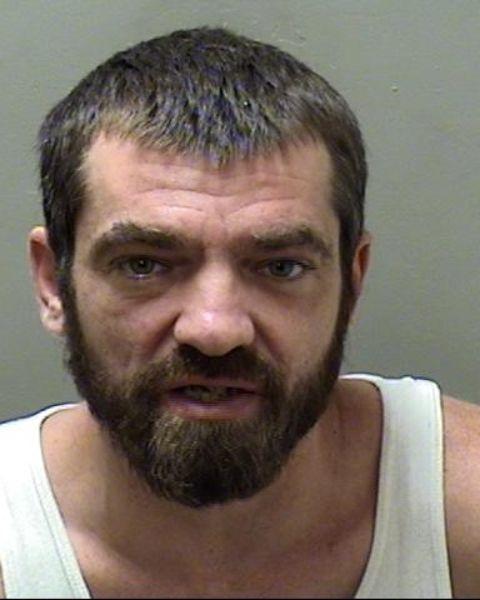 Hunter C. Kellenberger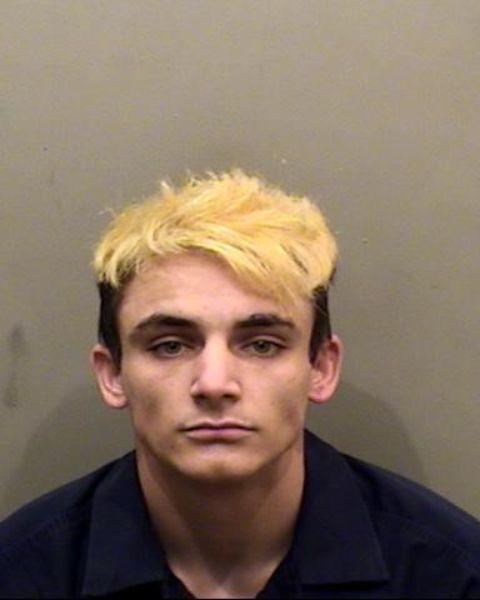 Samuel Harris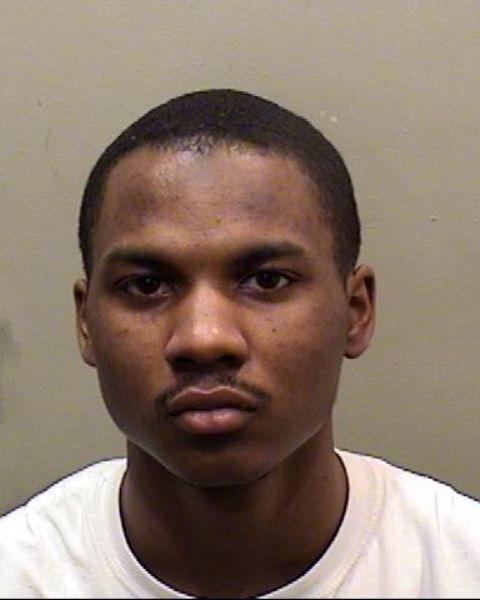 Jordan P. Gillespie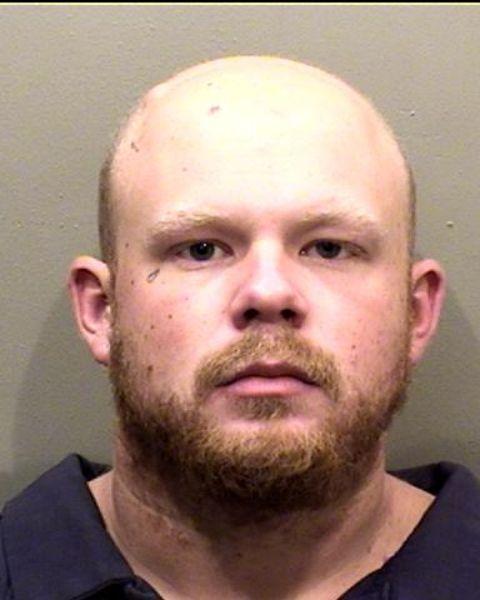 William R. Carter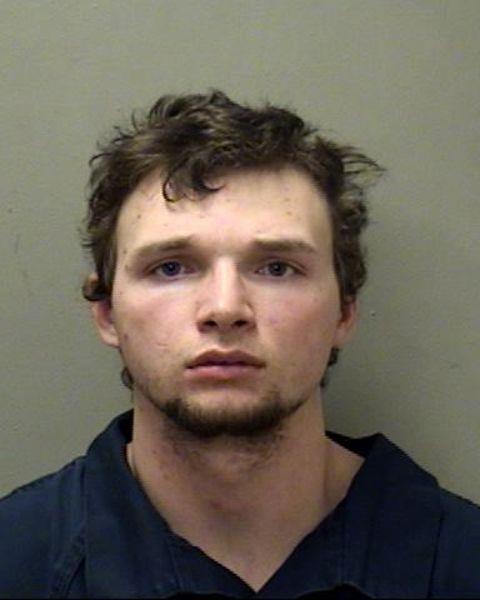 Kentre A. Jackson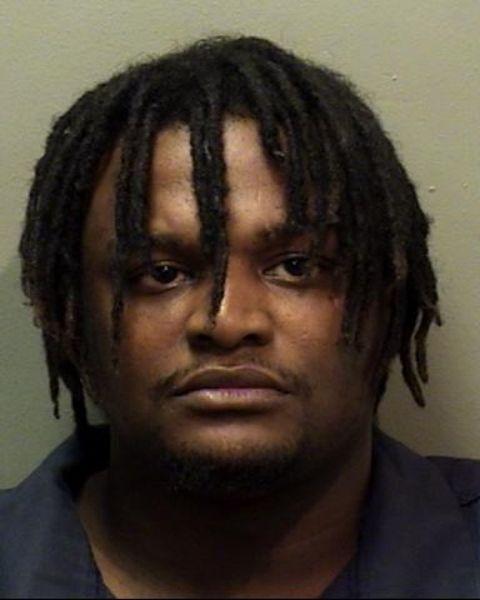 Andrew L. Stanley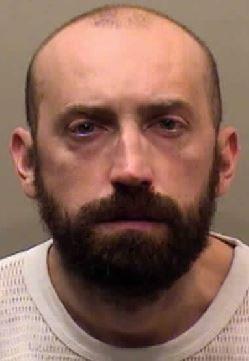 Jerail M. Myrick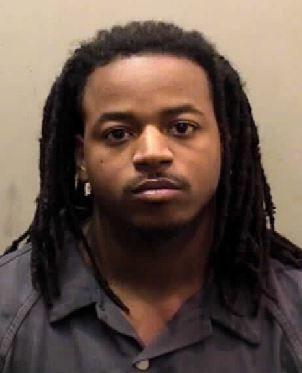 Amari M. McNabb
Aaron Parlier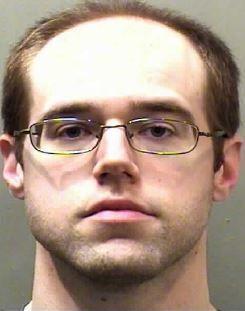 Rebecca L. Gormley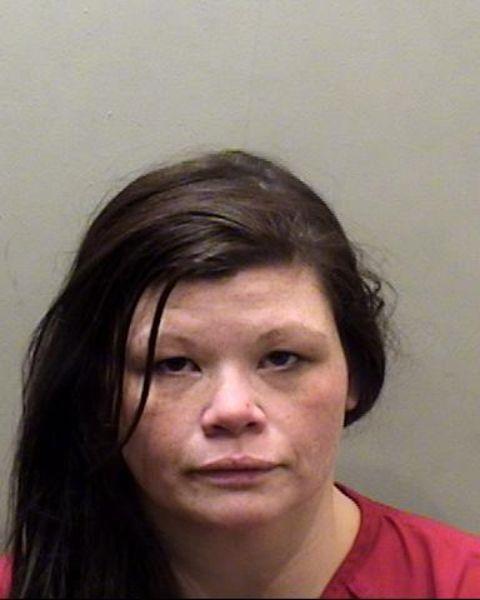 Penny S. Self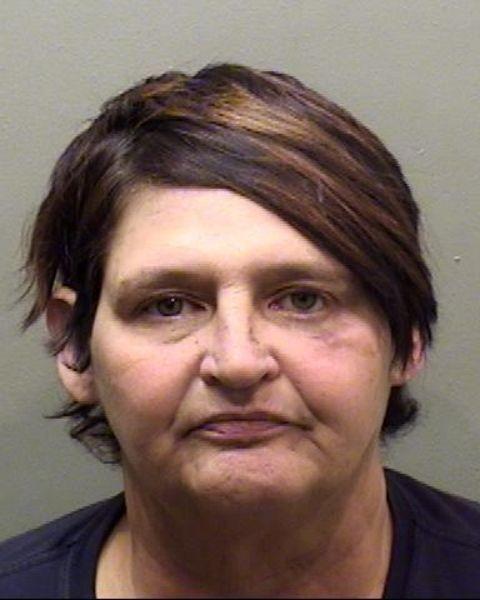 Nathaniel A. Butler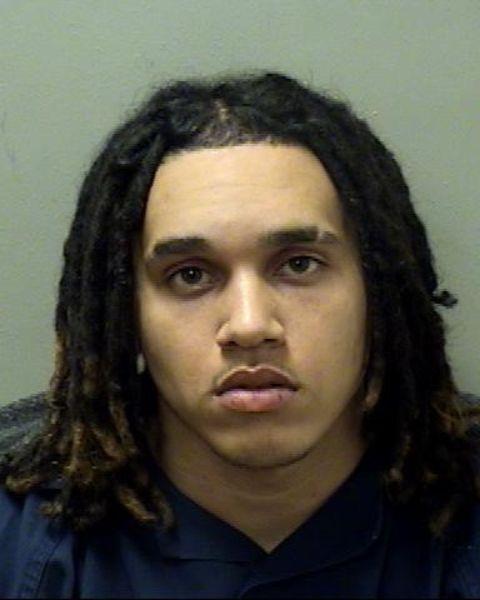 Contact Kade Heather at 309-820-3256. Follow him on Twitter: @kadeheather